FreshMenu Loot: Freshmenu App is Offering 50% cashback on Your First Food order.You can order Food at a cheap rate and also get 50% Cashback on Your First order placed.You even don't need to pay the delivery charges means There are No Shipping Charges, if You don't want to get Cashback then you can also order food at 30% off for the first time and 25% off for next and so on… So let's see the Coupons for Freshmenu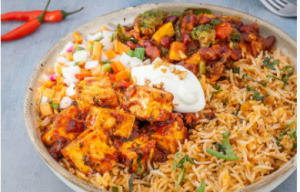 1) Get 50% cashback for new customers. Conditions: Download App
· Code – FOODCB50
· Valid for new customers
· Offers is in the form of cashback in Freshmoney wallet
· Maximum cashback limited to Rs 100
2) Get 25% Off on Main Course for new customers. Conditions:Download App
· Code – AFMAINS25
· Valid for new customers
· Max Discount – Rs 100
· Valid only on Main Course Category products
3) Get Rs 30 off on Salads for all users. ConditionsDownload App
· Code – FRESHSALAD
· Valid for all users
· Valid only on Salads
4) Get 20% Off on Pizza on weekdays (Mon-Thu)Download App
· Code – AFPIZZA20
· Valid for all users
· Valid on Pizzas only
· Max discount limited to Rs 100
· Valid only on Mon-Thu
5) Get Free Dessert worth Rs 90 on Orders above 400 on Weekdays (Mon – Thu)Download App
· Code – DST400
· Valid for all users
· Minimum cart value of Rs 400
· Valid on Mon-Thu
· T&C – 100% off on Dessert present in cart (max disc up to Rs 90) if the total cart value is 400 and above
6) Get Free Dessert worth Rs 90 on Orders above 500 on Weekends (Fri – Sun)Download App
· Use Code – DST500
· Valid for all users
· Minimum cart value of Rs 500
· Valid on Fri – Sun
· T&C – 100% off on Dessert present in cart (max disc up to Rs 90) if the total cart value is 500 and above
How To Get Freshmenu Offers:
1.First of All Download freshmenu App From Playstore Download App
2.Now Visit App and Select your City (Freshmenu available in Mumbai, Delhi, Gurugram, Banguluru)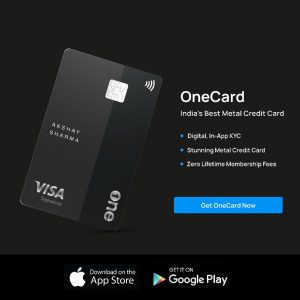 3.Now Select Dishes you want to order.
4.Once You Add items to the cart then proceed to payment Page and Apply promo Code Given Above.
5.Place the order and just wait,Your order will be delivered to you within half of hour.