Amazon Summer Quiz Answers: Hi guys I hope You are Winning Amazon Pay Balance On Amazon Quiz.We are Uploading Latest Amazon Quiz Answers Daily For You, Open Amazon App & Answers Simple 5 Questions and You can Win up to Rs.5000 Amazon Pay balance. You Can Find Answers of All Amazon Quiz From Here.
Also Read : Watch IPL Match on Hotstar
How To Play Amazon World Book Day Quiz & Win Rs.5,000:-
1.Firstly Download Amazon App from here
(If you have already installed go to next step)
2. Open the app and you will see a banner about the Amazon Cricket  Quiz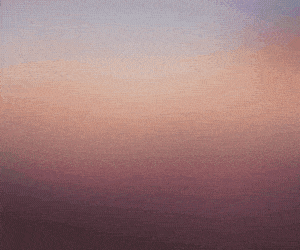 3. Now click on the 'Start' button to begin the quiz.
4. You will now see a set of 5 questions about the Amazon. Check out the answers below :
Answers :-
Q1. What did the monk in Robin Sharma's book sell?
Answer :  His red Ferrari
Q2. In the book 'The Chamber of Secrets' who is James Potter's son?
Answer : Harry Potter
Q3. Complete the book title, 'Sapiens, a brief history of …'
Answer : Humankind
Q4. Which of these is the title of the first book in Amish's Shiva trilogy?
Answer : The immortals of Mehula
Q5. Complete the book title, 'How to win __ & influence people'
Answer : Friends