GRIP Invest Referral Code : SG5241
GRIP Invest Referral Code [ daytoday], GRIP Referral Code SG5241, GRIP ₹2000 Rewards: GRIP is offering ₹2000 cash rewards for investing with GRIP in top companies when you signup with GRIP referral code SG5241 , You can also earn free ₹2000 when you refer a friend and they do the investment. We have recently published about Bybit Referral code where you can earn free $20 on signup and $20 per referral. Checkout CoinDCX Coupon Code to earn up to 201 on signup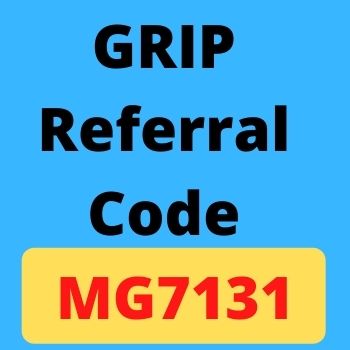 GRIP Referral Code
| Grip Invest Referral Offer | Rewards |
| --- | --- |
| GRIP Invest Referral Code | SG5241 |
| Signup Rewards | ₹2000 |
| Referral Rewards | ₹4000 |
| Signup Link | Signup Now |
| Documents Required | PAN, Adhaar |
About GRIP & How it works
GRIP is a leading investment platform. You can earn up to 20-21% interest from this platform by investing money, this is a year-old startup. You can invest in ongoing projects. Invest in physical assets such as vehicles, equipment, and furniture, leased to corporates, to earn great returns.
Startups को अपनी इन्वेंटरी परचेस करने के लिए फंड्स की jarurat होती है तो उसके लिए गृप उन बिज़नेस को फंड्स देता है एंड उस फंड्स के लिए हम इन्वेस्ट कर सकते है जिसके लिए हमको एक फिक्स्ड इंटरेस्ट मिलेगा अभी के लिए ये इन्वेस्टमेंट र। 20000 से स्टार्ट होता है एंड Minimum 6 Months के लिए
As an example, imagine that you and 2 other investors decide to co-invest in bikes that were then leased to startups like DUNZO, ZYPP, etc to use for their business. Each of them contributes Rs.20,000 towards the investment, which means each of the investors are a partial owner of the assets. Lease income earned on that asset is then distributed to each of the friends.
How to Signup & Invest on GRIP Invest and earn ₹2000 Cash in Bank With Referral Code
1. First of all click on the below link to signup on to the GRIP investment website
2. Now, enter your email address or mobile number.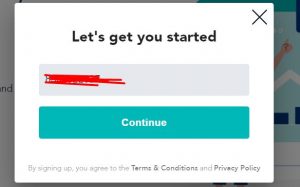 3. Verify using OTP and confirm the signup process.
Enter GRIP Referral Code to Get Rs.2000 Rewards on First investment
GRIP Invest Referral Code is SG5241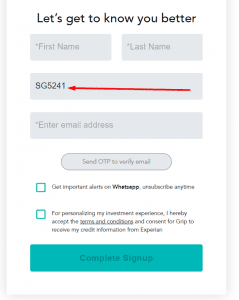 4. Click on the notifications section and complete your KYC, By uploading Adhaar & PAN photo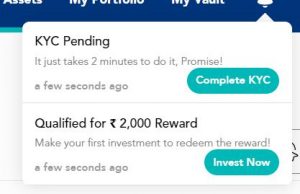 Enter referral code to get free ₹2000 on the first investment
5. The investments start from ₹20000 in top leading companies.
6. You can pay using any payment method and you will get Rs.2000 instantly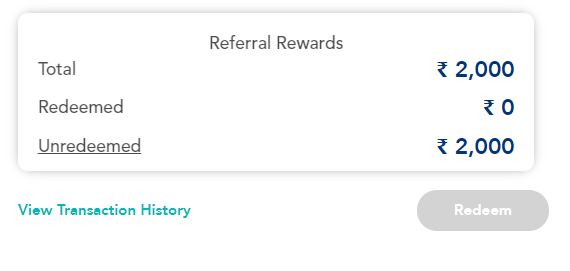 6. You can redeem the signup and referral bonus instantly.
8. You can redeem the referral bonus every Friday to your bank account once your investment is successful.
9. Grab fast the Rs.5000 portfolios are expiring 11th November but referral offer will be live for this year

---
---
How To Complete KYC in GRIP
1. You can complete KYC in just 2-3 steps.
2. You can move to the KYC section, upload your PAN and Adhaar
3. Now Enter bank account details and done,
4. You have completed your KYC, you can do your first investment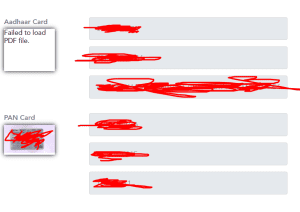 ---
How To Invest in GRIP Invest & Earn ₹2000
1. Choose any startup that you want to fund.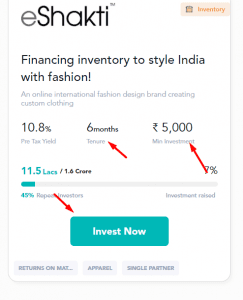 2. Now click on invest now button and choose the amount that you want to invest. there is interest also given that you get every month.
3. Now you can see the amount that you will get on the next page.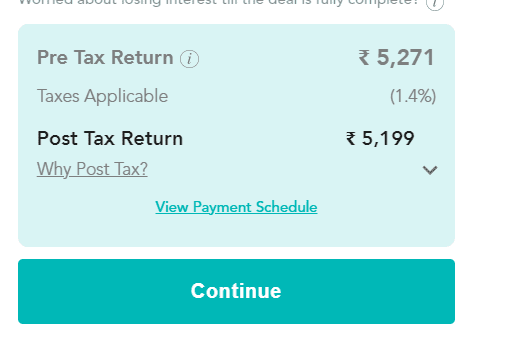 4. Pay the amount and complete your investment.
5. Post completion, you will get free 2000 Rewards in your account.
---
GRIP Investment Refer & Earn Upto 4000 per referral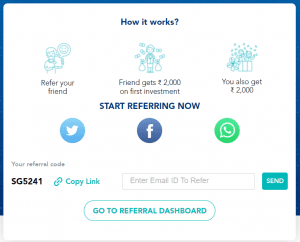 1. You can go to refer section and copy your referral code.
2. Share your referral code with friends.
3. When they do investment, both will get ₹2000 rewards.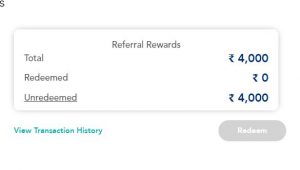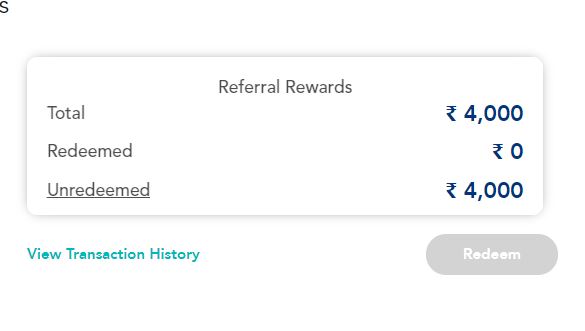 4. Offer is valid till further notice
Grip Invest Referral Code
SG5241 is Grip Invest referral code to get Rs.2000 on your investment
Grip Invest Video Tutorial
Why I can't withdraw Grip Referral Bonus
You can withdraw your referral amount from Grip once your investment is live, by live I mean, You can withdraw the amount once the investment assets are fully subscribed and that investment is closed, you can check the progress on the dashboard anytime.
Where you can redeem referral rewards from grip invest
You can redeem your signup and referral rewards to your grip vault and that amount is transferable to the bank anytime you want. The grip team processes referral rewards every Friday. so you will get your referral amount on Friday
Why Redeem button is not green?
If your redeem button is not green that means the investment is still live, to get a signup bonus and referral bonus your investment or your friends' investment must be locked and once it's locked the withdraw button will be green and you are ready to redeem your bonus in your bank account
---
---