Amazon End Of the Year Quiz:Amazon, as usual, come back with the last Quiz of the year now answer simple Questions and you could win Free Shopping for Complete 1 year.There will be One winner of this quiz who will get Free shopping of Rs.10000 each month for Max. 12 Months.You could be the One so get Answers from here an put them in Amazon App.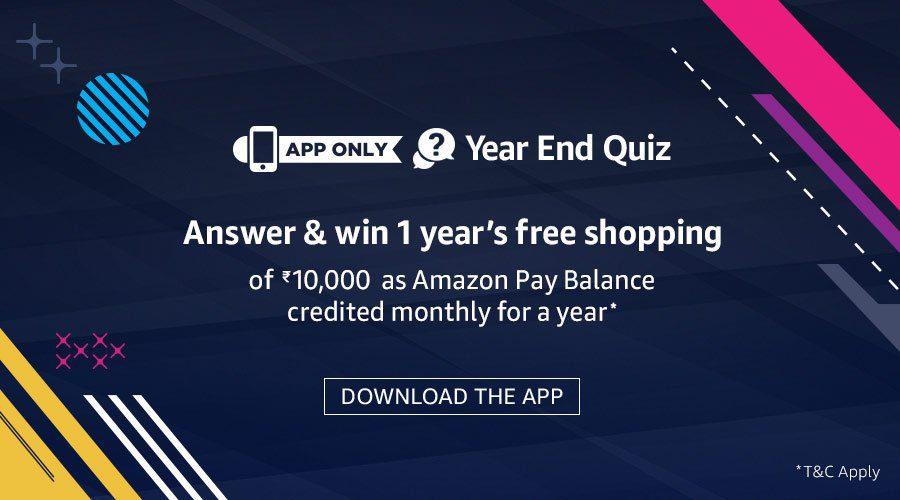 How to win Free Shopping For the Year?
1 . Download Amazon App from here
2. Open the app and you will see a banner about the Amazon Pay Quiz Time contest. Click on it.
3. Now click on the 'Start' button to begin the quiz.
4. You will now see a set of 5 questions about the Amazon Pay Balance. Check out the answers below –
Answers of Amazon Quiz: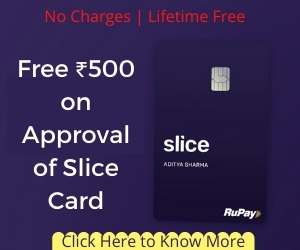 Question 1: Which of these Indian states did NOT have a State election in 2017?
Answer : Uttar Pradesh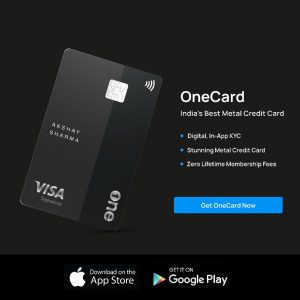 Question 2: Who was declared the President of India in July 2017?
Answer: Ram Nath Kovind
Question 3: Which country won the Hockey women's Asia cup in 2017?
Answer: India
Question 4: Which is the first Indian film to gross over 2000 crore rupees in all languages worldwide?
Answer:- Dangal
Question 5: Who among them did NOT win a Nobel prize in 2017?
Answer: Kailash Satyarthi
Questions 6: Which major tax reform was launched in India at midnight, 1st July 2017?
Answer: Goods and services tax
Question 7: In Feb'17, ISRO created history by placing many spacecraft in their orbits in a single mission. How many spacecraft did they launch in one go?
Answer: 104