Jio Prime Activation Offer is Extended for 15 more days . A Recent news is coming that jio has extended time period for activation of Jio Prime membership .so if you were unable to Recharge your jio number till 31st march due to any of reason then don't loose heart . you may have another opportunity to get jio prime membership soon.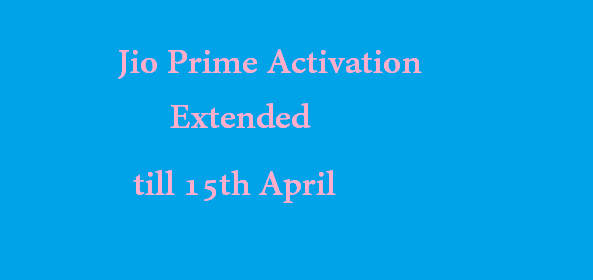 The whole day on 31st march there was a great rush for recharging Jio Number. the servers were heavily down for the day many are unable to activate the Jio Prime and Recharge plans .That's why Jio extended the offer to activate jio prime membership . There is Also Summer Surpise Offers for Non Prime/Prime Customer that you will read in our Next article.
This was not cleared yet that data services will be continue or discontinued but a less probability is there for the same. we will update time to time as soon as we come to know.
You can activate Both jio prime membership and 303 Plan, 149 Plans till 15th April 2017.You can go through many offers and Services for the same. we have already uploaded a lot of offers for jio prime activation and offers .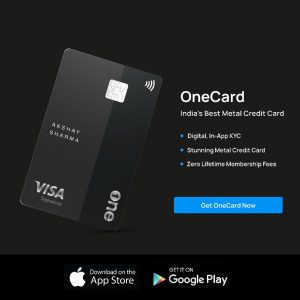 Q. I have Recharged With Rs. 149 , Should i Need to Recharge With Rs. 303
Ans . You can Avail Free services by recharging With Rs. 303 for april , May, June , You pack of Rs.149 will be start from July 2017.
Currently you can recharge using pjonepe app which is Providing Free jio Prime activation + Rs. 101 cashback also that can be transferred to bank account. click here to read about this article
In Next Article you will get know about JIO Summer Surprise  offer.