Hi There , You All Must Aware of Jio's Night Hours . Jio Offers Full High Speed Internet Between 2AM to 5 AM . you Can Download Unlimited With No Speed Capping In These Hours So Here We Are Posting How To Use these hours to use These Hours  You Don't need to wake up in Late Night to Start your Downloading . You Can Just Schedule Your Download With Advanced  download manager .
 
Trick To Use Adavanced Download Manager With Jio's Night Hours to get High Speed Download Without Any Limit:-
Download ADM download manager from the Playstore – Click Here!
2. Open the App and Got to ADM menu.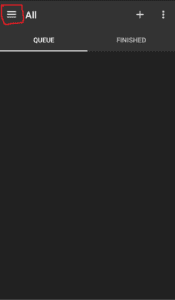 3. Click On Settings.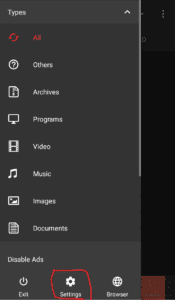 4. Click on the Planning option on the third number.
5.After that Press on Download files on a schedule.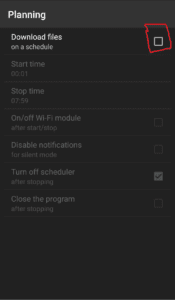 6. A popup with a warning message will appear which says that download on schedule will require ADM app to work in the background. you Don't have to exit or kill the app.
Click on Close and Never Show.
7. Click on Start Time and set the time to 02:00 .
8. Click on Stop Time and set the time to 05:00 .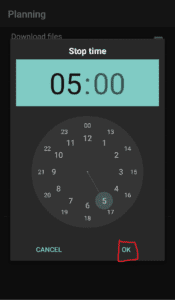 9. Add files in ADM Which you have to download and click on start
Pause the download.
10. Now this app will resume all paused downloads at 2 a.m. and will stop all unfinished downloads at 5 a.m.
This Is How You Can use jio night data between 2 a.m. to 5a.m. without waking up
Things to keep in mind while using ADM:
1. Don't Exit/Kill the app.
2. Don't close the app from Recent Apps.
If you Like The Post Please Share it With Your Friends And help Them to Know About This Trick . For More Such Tricks Follow Us On facebook