Android Customisation : Hi There, This is Yash and and Welcome to BigTricks. Today I'll be talking about how to customize your Android Smartphone in Best and Simplest Way. We all think that it's too hard to Customise Android smartphone but it's not. If you read this article until the end believe me you'll be able to customize your Android Smartphone.
• Follow These Steps :
1. First of All Download Nova Launcher, PixUp Zooper, Zooper Widget Pro and An Icon Pack If you want.
Nova Launcher : Download Now
PixUp Zooper : Download Now
Zooper Widget Pro : Download Now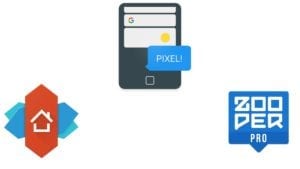 2. After Installing these Apps setup Nova Launcher as your Default Launcher.
3. Now Clean Everything From your Home screen Icons, Widgets etc.
4. Now go to Nova Settings and Do These settings as shown below :
    Nova Settings > Desktop > Grid Size         6×6 or 5×5.
    Nova Settings > Dock > Turn it Off.
    Nova Settings > Apps and Widgets           Drawers > Turn Off Swipe Indicator.
    Nova Settings > Desktop > Advanced       > Turn on Widgets Overlapping.
5. After doing this All, Press on Your Homescreen > Widget > Scroll Down to Bottom > Zooper Widget > Select Your Preferable Size of The Widget and Drag One To the Uppermost part and One to The Bottom.
6. After this Just click on the that Widgets and Select PixUp Zooper.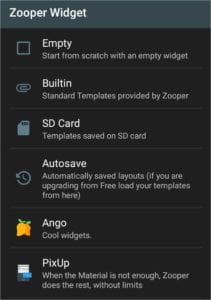 7. Select from tons of Widgets.
8. Some Example of Beautiful Setups are Shown Below created with these widgets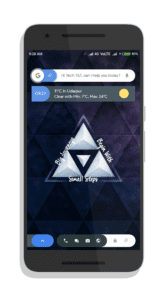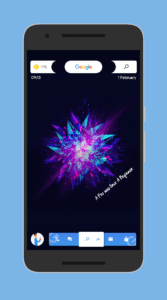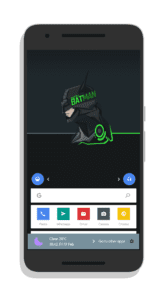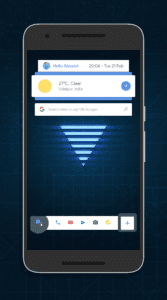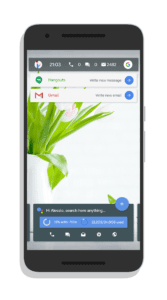 9. You can create just like these setups from PixUp Zooper. 🙂
• Conclusion
So Guys This is the Easiest way to Customise your Android Smartphone without doing much things. If you are having trouble in setting up then just comment down below we'll be more than happy to help you.