Google Assistant :  Hi there, This is Yash and Welcome to Bigtricks. Today I'll be showing you that How you can get Google Assistant on Android Lollipop? So it is one of the Best thing Android had ever have. Officially it is only available for Android 6.0 and above but with this method you can get Google Assistant on Android 5.0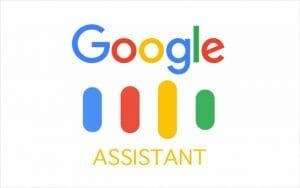 Can't guarantee that it'll work but it has 99% chances of working fine.
• Follow these steps : 
1. Download this app from here : Download Now and update your Google app to the Latest version.
2. Now open app and click on your stuff tab and then add reminder(Imp.)
3. Now goto Settings > Language and Input > Voice Input and click on Enhanced Google Services.
4. Now just long press your home button and launch your Google Assistant.
5. If this method doesn't work for you then comment down below I'll post an alternate method.