Voiceon Free Tshirt Offer: – Voiceon App is Offering Free Tshirt For Referring 10 or More Friends.You just need to invite your 10 friends to Install the App and You will get A free T-shirt After 10 Successful referral although we have not verified this offer but got a proof from some other groups you can give a try, i don't give the guarantee of the genuineness of this offer.
Special offer:-
Share this Post and Comment Your Referral code, We will post your refer code on the main article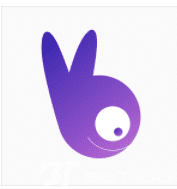 How To Get Free Tshirt From Voiceon:-
1.) Download voiceon App from Playstore.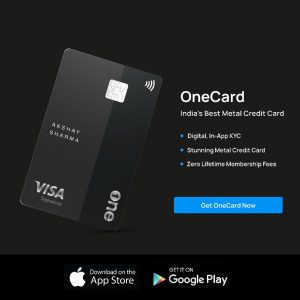 2) now Install the App and provide all required permissions.
3)now Signup using mobile number fill required details along with referral code.
4)Enter referral code : – SONUGC or ROHITKUMAR or ROHITKUMAR or TANBIR
5)Complete Registration you will get 100 points as a signup bonus.
6)Now click on voiceon icon from top bar and go to Invite Friends Section.
7)Now Copy Your Refer Code And Share With Friends And ask them to Put Your Refer code while signup.
8)When they register you will get 50 points and they get 100 points.
9)Now Invite 10 friends to get a Free t-shirt.
Internet Proof-