WhatsApp Tricks: Hi There and Welcome to Bigtricks. Today I'll showing you 5 WhatsApp Tricks that you should definitely know. There are many tricks available but these are the best of them.
1. Send Apks on WhatsApp
Yes, You can send Apks on WhatsApp. Follow these Steps to send any apk on WhatsApp.
Choose Any Apk.
Now Click on Rename> Remove .apk from Name.
Example My Apk Name is chrome.apk, Now it'll be chrome after renaming.
Now Select the file and send through WhatsApp.
And Ask the Receiver to Again rename that to it's original name(adding .apk).
2. Change Font While Messaging on WhatsApp
Changing WhatsApp font is very popular. But anyway if you aren't aware of these codes or incase you forget. Here's the codes for you: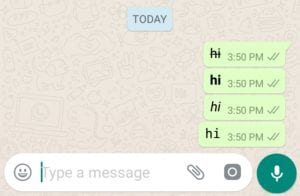 3. Download WhatsApp Stories
WhatsApp recently launched WhatsApp Stories which was a pure failure. But if you still use it and want to download your friends WhatsApp Stories ( Image or Video) then Download this App and Open and then Click on The Story you want to download and then it'll be downloaded.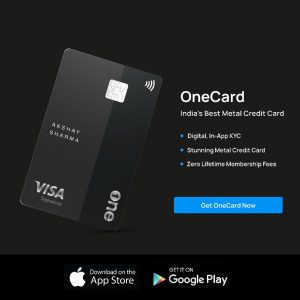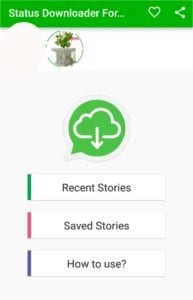 4. Change WhatsApp Theme
Yes You can change WhatsApp Theme but Only in Parallel Space WhatsApp not in your Main WhatsApp. You can use GB WhatsApp as well. If you want to change theme follow these steps :
Download Parallel Space : Download Now
Now Create WhatsApp Clone and Setup with your Number.
Now Go to Playstore and Search For Theme for wp.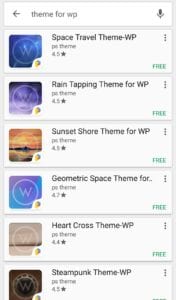 Install and set anyone that you like and Enjoy
5. Hide Any Chat in WhatsApp without installing any App
You Can Hide any chat in WhatsApp itself and the best part is you don't have to install any app. Follow These Steps :
Select Any Chat and Click on Archive Chat Option.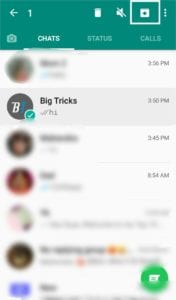 It'll be Hide from​ WhatsApp.
If you want to access that then scroll down to bottom click on Archived Chat.
If you want to Unhide it just click on Unarchive chat.
• Conclusion
So Guys These were WhatsApp 5 Latest Tricks. Comment down below if you want to share yours and also tell us which one you liked the most.