Amazon Quiz 8th march: Amazon Pay Quiz:- Answer 5 simple questions and win Rs.1000 Amazon pay Balance. Get answers to all questions here and get a chance to win Rs1000 Amazon Balance!Winners will be declared on 31stmay
How to play Super value quiz and answer & win Honor X Quiz+:-
1.Firstly  Download Amazon App from here
(If you have already installed go to next step)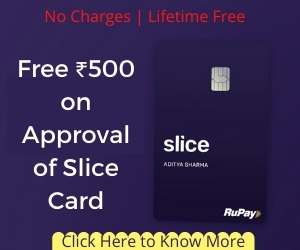 2. Open the app and you will see a banner about the Amazon Honor X Quiz
3. Now click on the 'Start' button to begin the quiz.
4. You will now see a set of 5 questions about the Honor X . Check out the answers below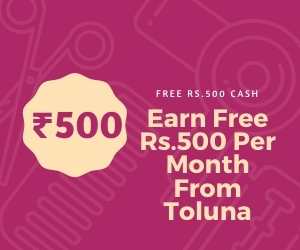 Amazon Pay Quiz Answers:–
1. Amazon Pay Balance Can Also Be Used To Pay For Movies, Travel Tickets, Monthly Utility Bills, Recharges And More In A Single Click On Partnering Apps & Websites.
Answer – True
2. Amazon Pay Can Be Used To Pay On Several Apps & Websites. Which Of The Following Do NOT Accept Amazon Pay As A Mode Of Payment?
Answer – Iron Bank Of Bravos
3.Which One Of These Are NOT A Benefit Of Using Amazon Pay?
Answer – Fits In Your Pocket
4.While Logging In To Make A Payment On Any Of The Amazon Pay Partner Sites And Apps, What Login credentials Would You Use?
Answer – Amazon.in Username And Password
5. The Cashback For Amazon Pay Offers Across Partner Apps & Websites Is Received In The Form Of ?
Answer – Amazon Pay Balance