Amazon Cricket Quiz Answers: Hi guys I hope You are Winning Amazon Pay Balance On Amazon Quiz.We are Uploading Latest Amazon Quiz Answers Daily For You, Open Amazon App & Answers Simple 5 Questions and You can Win up to Rs.20000 Amazon Pay balance.You Can Find Answers of All Amazon Quiz From Here.
How to play Amazon cricket Quiz & Win Rs.20,000:-
1.Firstly  Download Amazon App from here
(If you have already installed go to next step)
2. Open the app and you will see a banner about the Amazon Cricket  Quiz
3. Now click on the 'Start' button to begin the quiz.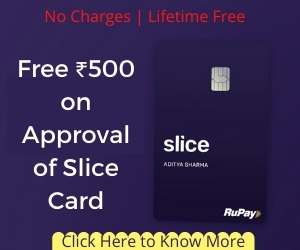 4. You will now see a set of 5 questions about the Amazon . Check out the answers below
2nd Day Answers:
Q. 1 In A T20 Match , No More Tahn ____ Fielders Can Be On Leg Side At Anytime. Fill In The Blank?
Answer – 5
Q. 2 – Which Countries Played In The First Men's T20 Internation Ever Played?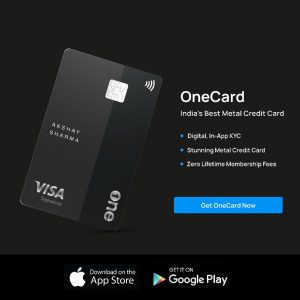 Answer – Australia & New Zealand
---
Q. 3 – In The Context Of Cricket What Is A "Timed Out"?
Answer – A Dismissal That Occurs When An Incoming Batsman Is Not Ready To Play In 90 Seconds
---
Q. 4 – Which Of These Is Not A Method Of Dismissal In Cricket?
Answer – Winking
---
Q. 5 – In A T20 Match After The First Six Overs A Maximum  Of Five Fielders Can Be Outside The Fielding Circle?
Answer – True
---
Q. 6 – Alexa Can Provide You Latest Statistics For Cricket Players?
Answer – True
---
Q. 7 – Alexa Can Book Tickets To The Home Matches For Royal Challengers Bangalore?
Answer – True
answers 1st Day:
1. In a full, uninterrupted T20 match, each bowler may bowl a max. of __ overs per innings?
Answer : 4
2. In a Super Over, which team bats first?
Answer: The team which batted second in the match
3. In cricket, what does the term Skipper refer to?
Answer: The team Captain
4. In the context of cricket, what does T20 stand for?
Answer:  Twenty-20 cricket