Amazon Subscribe & Save Answers:- Amazon's Today quiz is here. Amazon Subscribe & Save Quiz Can Give You Rs.5000 for Answering simple 5 questions like other quizzes this quiz is also app only.We have added answers also please check answers below.
How to win Rs.5000 from amazon ?
1 . Download Amazon App from here
Open the app and you will see a banner about the contest. Click on it.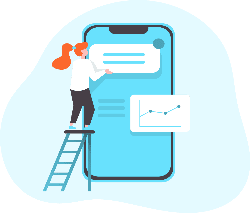 Now click on the 'Start' button to begin the quiz.

You will now see a set of 5 questions about the Amazon Pay Balance. Checkout the answers below –
Answers of Amazon QuizQuiz:-
1. You can set up regularly scheduled deliveries and earn savings on your daily essentials. This Amazon.in offering is called 'Subscribe & ____'. Fill in the blanks.
Answer  – Save
2. Which of the following products cannot be subscribed on Amazon?
Answer  – invisibility cloak
3. Which of the following is not a benefit in Subscribe & Save?
Answer  –  Time Travel
4. What is Subscribe & Save's curated, monthly subscription box called?
Answer  – Handpicked Subscription Box
5. What is the current Fest running on Subscribe & Save, which gives you minimum 25% off subscriptions called?
Answer – subscription fest