Avira Phantom Pro VPN Free
Avira Antivirus Premium Free, Avira Phantom pro VPN Free, Avira Products Free for 3 Months – Hello Friends, Avira is Officially offering Its Premium Products for Free. As the Current Situation, while everyone is inside the homes, Avira is Providing Free VPN Support and Other Freebies of Avira.
You Can Get Avira Pro Products Following Below Steps. You Don't Need to Add any card or other details. Just Signup, Install & Done. You got the Free Avira Premium products.
Also Check – Free Udemy Courses
Recently We have Published many Other Freebies on bigtricks.in. If you have not checked out. Check them & Get all The Freebies
Avira is Providing these Free Services for Italy but You can Also Use, Just Translate the language.
Free Products From Avira –
Avira Android Security Pro

Avira Phantom VPN

Avira Optimizer Pro

Avira Password Manager Pro
Avira Premium VPN and other Products For Free –
1. First of All Visit, the Link Give Below To Start Downloading Premium Avira Products –
2. Now Once You Visit You Will see Page Shown Like Below. You can use Google Translate to translate it for free.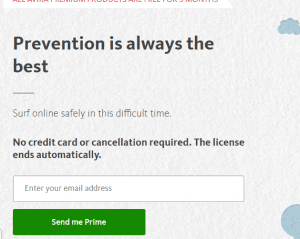 3. Now enter your email & Just Press Green Button.
4. Now The Rest details will be sent to your email instantly.
5. Active through link & Just Set a password to start downloading.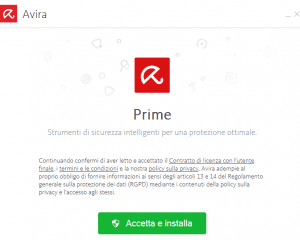 6. Now If Download gets started Don't download it Just change Page language to English & Then Start Downloading the Setup or if You are in Mobile Follow Instructions.
7. Now Once You Download the Main Installer you can choose what Other products You want to install and what not.

8. If You want to Install Pro VPN, You can Find Avira Panthom Pro VPN in the List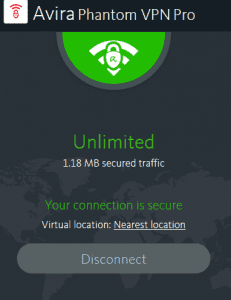 9. Click on Install Button & Install it.
---