Hi there. It's been a long time since i posted any trick. So here's it. This post is going to tell you guys how you can chat with your friends or any other person, without saving their mobile number in your contact list. By default, if you want to chat with anyone on whatsapp, you will have to first save their number in your contact list and then open whatsapp, select their number and initiate chat.
Basically, if you save any number in your phone, Google automatically sync it into your Google Account. This might lead to privacy issues later on. Let's take a loot at another example as how this post might come useful. If you want to chat with a girl and you have her number :V (p.s.being imaginative here) then you will have to first save it. If you do, google will sync that in your account. Later on, if your parents use your phone, they might find that number and now you are in trouble ?. Let's not waste our time and get straight into the post.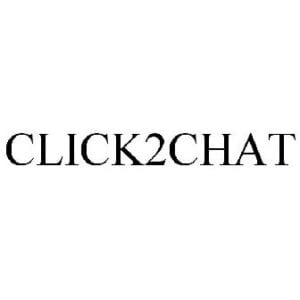 Guide to Chat Without Saving Number Through Click2Chat App:-
First of all download this app – Click2Chat
Install and Open it. You will see space to enter the number.
Change country code (if required).
Enter the number on which you want to send message.
Enter the message.
Click on Send Now option.
Whatsapp will open and you can send the message
It might not work in other Whatsapp mods like GBWhatsapp. Additionally , you can even schedule your message. This may come hand in many ways like if you want to wish your girlfriend at 12:00 A.M. on her birthday :p . Pretty cool, right? In future, we will keep writing posts like this. Share this post with your friends and Keep visiting BigTricks.