Hello! Welcome To Bigricks.in .Today I Have An Exclusive Trick For Those Who Want To Track Someone 's Personal Chat,calls, message,
Whatsapp Chat
,Viber Chat,
Facebook
Message And Also Call Recordings…So Let's See How It Is Possible..
It Can Done Only By Installing One App In Victims's Mobile. That Is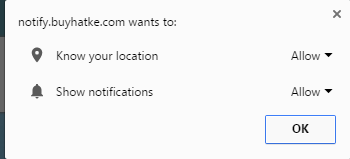 Yes. This App Can Track All Details And Save Them On Server From Where You Can Get It Easely.
How To Use This App
The target smartphone must be set to allow the installation of non-Market apps
1. Download and Install MaxxSpy In Victims's Mobile Phone
Attention: phone must have an internet connection to download the file. Activate your browser, type the MaxxSpy apk URL
MaxxSpy Download Links
The installation screen will appear and you can follow setup wizard to install MaxxSpy.
2. Register your device with MaxxSpy and start spying
Dial #777* to call MaxxSpy UI
Note:It Does Not Verify Any Email So You Can Use Any
Register an account if you are new to MaxxSpy
Or Login to an existing one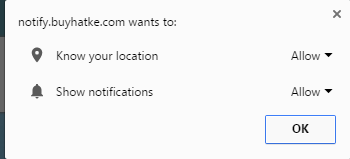 Configuration: Turn ON/OFF MaxxSpy Features
select Features what do you want and click "Accept" button.
3. Login MaxxSpy Account Online to Track Monitored Cell Phone
Go to MaxxSpy.Com and login with your account to track monitored cell phone
Thats's iT Now You Can Get All Data On Maxxspy Server
For Each Time You Can Enter Any Email Or Password.
Please Comment Here If You HAve Any Query I Am Always Here To Help You Like Us On Facebook. Click On Ad To Support Us A Little Bit