Hello Friends, We are back with another freebie, you can buy free Perfumes at no cost and no shipping charges. You can simply add your address and confirm the order. the website is new and we can not predict If they will deliver or not, But comment below if you get one, For more freebie updates keep checking our Telegram channel using the below link
With this offer, You can order up to 6 perfumes for free.

How To Order Free Perfumes Sample From Fragee :
New website, Can't predict if they will deliver or not
1. First of all click on the below page to Visit Fragee Website.
2. Now click on any sample and add it to the cart.

3. Once you have added to the cart now proceed to create the account.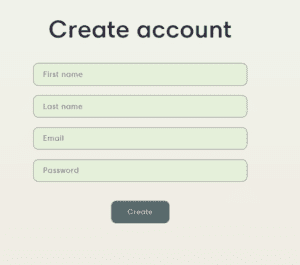 4. Now Proceed to ship address and confirm your order.
5. Now Payment is required for delivery.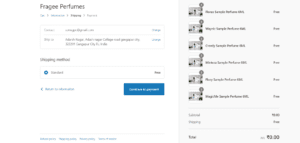 ---