Honeywell Purifiers: Hello Guys, Remember Last Kent RO Demo Freebie.Where You Were Getting A Free Demo of Kent RO Purifier at Your Home. Now Here we are with a New Freebie with Honeywell Purifiers. This Purifier is Different than Kent RO. It is a Portal & Mini Water Cleaner. It Makes Sure That The water You are Drinking is Safe & gems free. The Design of Honeywell Water Purifiers is Compact so you can carry it with yourself in your office or workplace.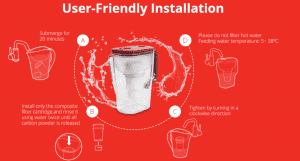 Here we are posting how to Get This Demo for Free.below is the link where you have to fill a form & submit after that you will receive a call where you have to show your interest in Demo of product. Once You say "Yes, You want the Demo".You will Get a Demo From Honeywell soon.
How to Register Yourself For Honeywell Purifier Free Service:
1. First of All Visit Honeywell Purifier Page From here – Visit Now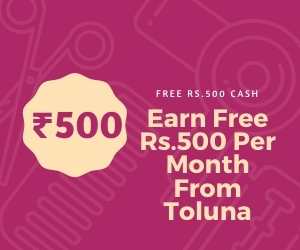 2. Now Fill Your Name & Mobile Number with Other Details.
3.Submit Your Details & You will Get A call Within 2 Hours.
4.Now Show Your Intrest to Get a Demo.If You refuse You won't get the Demo & You won't we charged even if you get a free demo & don't want to purchase.
5. So I Suggest Just Say to Yes, That You want the Product & You will get a service From Honeywell Soon.