Free Screen Protection Plan By Acko.in
Amazon is Comming up with a new Offer on Selected smartphones from 9th-15th October, You Can get Free ScreenProtection Plan From Acko.com worth Rs.699. Your Screen will be Repaired free of cost one time for next 1 year. Amazon Great Indian Sale is Going on, Checkout Deals here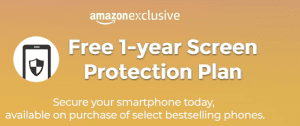 Amazon is offering This Plan on Selected Smartphones of Following Companies
OnePlusth 
Mi
Honor
Huawei
RealMe
Oppo
Apple
Samsung
Vivo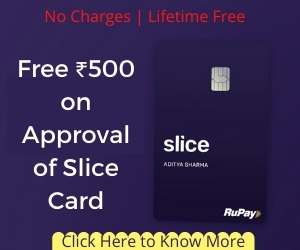 You Can See a Banner on eligible Smartphone under this offer. This offer is Available on All Purchase during the Offer Period irrespective of Prime or Non-prime users. The offer is Applicable on All Payment option.
The process of Claiming Screen Protection is simple & Given Below.
How to Get Free Screen Protection Plan –
First of All Visit Amazon.in on 9th oct Or Detail Page.
2. Now Check if The Smart Phone is Eligible for the Free Screen protection plan or not as shown in below Screenshot.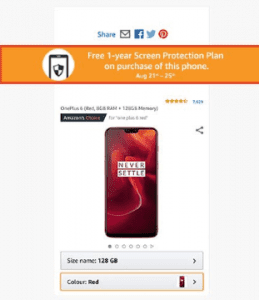 3. if it is eligible You can see the banner else not.
4. Now proceed to Regular Checkout no need to add screen protection plan or anything else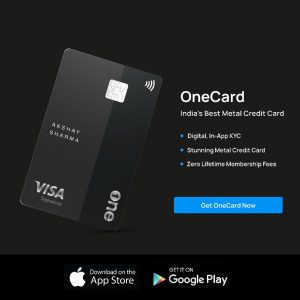 5. Pay The Amount using any payment method.
6. Done! When You will receive the Product it will come with 1-year screen protection.
Benefits –
It is a comprehensive screen damage protection plan designed for your peace of mind in case your mobile's screen gets damaged. The key benefits under the Plan are:
One time free screen repair cost in case of accidental physical damage of mobile's screen
Free pick-up & drop for repairs
Online tracking of repairs
Acko may also offer alternative modes of repair settlement at its discretion including but not limited to reimbursement of repair cost directly to the customer. The benefits under the plan is in addition to the coverage provided under the manufacturer's warranty and is complimentary with the Plan.
How to Claim Free Screen Protection –
Once You Receive The Product You can Check the IMEI of the Device.
2. Visit acko official website to claim your Screen protection.
3. On The Claim Page Enter Your Amazon Registered Mobile Number & You will be able to see Your Mobile under this offer.
4. If You can't see Your Mobile then you can also verify using IMEI Number.
5. Once You Added Your Device, You can Claim the Warranty.
Detailed Terms & Conditions –
Mentioned below is the list of exclusions:
4.1. Theft or loss of mobile
4.2. Any damage other than damage to mobile's screen
4.3. Any damages to the accessories including SIM card, memory card, etc. which are not part of the original mobile
4.4. Cosmetic damages like scratches, dents, or wear and tear
4.5. Any damages reported within 10 days from the delivery of the mobile
4.6. Any damages reported after 7 days from the date of damage
4.7. Plan purchased without a purchase of mobile device
4.8. Mobiles that have undergone unauthorized repair
4.9. Damage due to gross negligence