Android Tips and Tricks : Hi There, This is Yash and Welcome to Bigtricks. Today I'll be showing you How you can Hide Any Files or Folders from Your Android Smartphone without using any 3rd Party App. This Android Trick will work for all Android Smartphones.
• Follow These Steps : 
1. Go to File Manager and Select the Folder you want to Hide.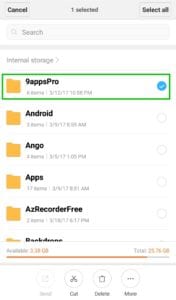 2. Now Click On it and Click on Rename.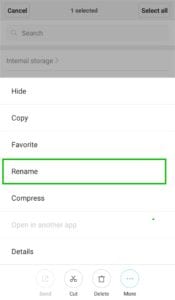 3. For Example Folder Name is 9Apps then Rename it to .9Apps. Add Dot Before Any Word.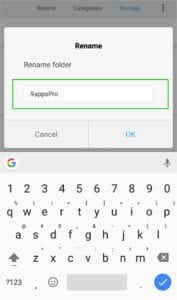 4. Done. Your Folder is Hidden Without Any 3rd Party App.
5. If You want to Access that Hidden Folder than Just Go to Menu>Show Hidden Files.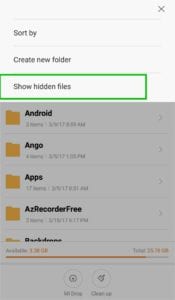 • Final Verdict : 
So Guys This is How you can Hide Files, Folders in your Android Smartphone without using a 3rd party app. By this, you can efficiently secure your privacy and avoid many embarrassing situations. And also, you can rename that folder back to original names too if you want to display unhide them.