Jabong GAS Offer:-Hello Guys There is Upcoming Loot From Jabong and GAS.Jabong is Offering GAS Jeans For Free on 15th December.You Can Get GAS Jeans for Only Rs.1 as Participation Charge.The Offer and Sale will be valid only for 30 Sec.In 30 sec.you have to complete the Purchase.so Guys be fast enough on 15th to get free GAS Clothing.
About The Loot:-
Offer Date: 15th December 2017 Time – 3.30PM(Valid for Next 30 sec.)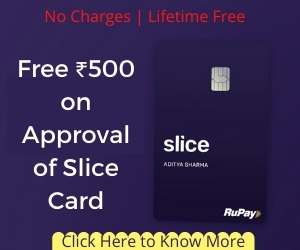 How To Get This Deal:-
1.First Visit Jabong Sale Registration Page.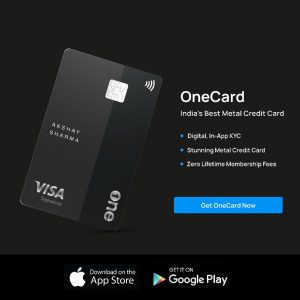 2.Now Click on Register Button and Fill the Information in Google Form.
3.Now Register With same email ID on Jabong website or skip if you have already.
4.Now Wait for 15th Dec 3.30Pm and Visit on the date and time at link that will be mailed to you before sale.
5.Buy The Product within 30 Second and Done.
Terms and Conditions:
The "GAS – FREE FOR 30 SECONDS CAMPAIGN" is brought to you by GAS to be held on December 15th, 2017 at 03:30 p.m. for a period of 30 seconds
The offer will be valid for a limited period of 30 seconds starting at 03:30 p.m. until stock lasts. The participant shall be charged Re. 1 per product. All other applicable taxes including handling and delivery charges shall be extra.
The applicable taxes, if any, shall be borne by the customer and minimum charges may apply which must be paid as a part of accepting the terms and conditions.
A single customer is only allowed to order single quantity per SKU per order. Any quantity beyond single quantity per SKU per order will be cancelled by Jabong. However, single quantity will be delivered to the customer.
The Prize is non-transferable, non-returnable, non-refundable and non-negotiable. No requests for transfer or assignment or redemption of the benefits shall be entertained.
Valid for all payments modes.
The offer cannot be clubbed with any other offer.
Participation in this campaign is optional.