Hey Bigtricksian, I hope all of you have got one jio sim with Jio Welcome Offer / Jio Happy New Year Offer. You all know that there is jio speed capping in old sims(Welcome Offer) there is limit of 4gb daily data and in new sims(Happy New Year Offer) there is limit of 1gb daily data after that you'll get 100 kbps speed only. So I hope you'll get some help from this post.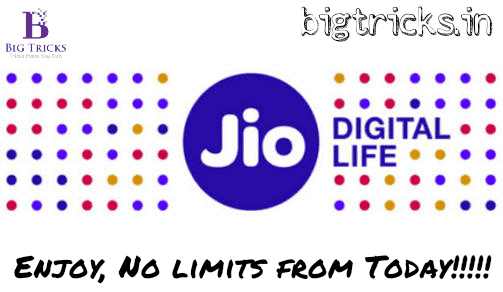 Trick 1 (100% Working)
1. Download Any VPN From Google Play store eg.Turbo VPN, Snap VPN etc.
2. Open The VPN and Connect any GERMANY Server / USA server/Canada Server etc. But other than India Server i.e. Premium Country Server.
3. Wait Untill It connects.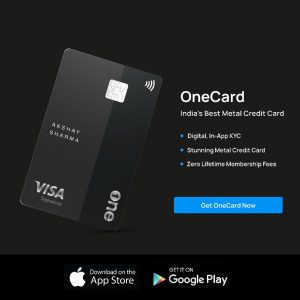 4. Done You will See Improvement in your Jio 4g Sim.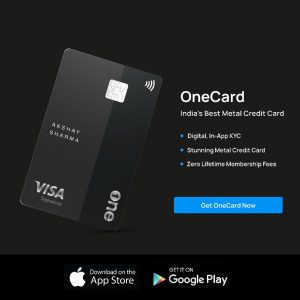 5. Enjoy High Speed Internet In Your Jio 4G Old And New Sim.
You May Like This :-
Trick 2 (Verified Trick)
If you're Still not getting high speed than this trick will definitely work. It is personally used trick.
1. Firstly Turn off your mobile Internet Data and switch off your smartphone.
2. Remove your jio sim  from your smartphone and switch on the device.
3. Now goto Mobile Settings – Apps – Clear the data of all your Installed jio       apps.
4. Again Switch off your device and insert your jio 4g sim.
5. Switch on your smartphone and turn on your mobile data.
6. Done!!!!! You'll start getting high speed again.
Note : Try this trick only after you cross the daily limit of 1gb/4gb 4g Data or when you're consistently getting low speed.
This all above mentioned tricks are perfectly working for me. There was no Speed capping for me. These tricks will definitely work work but I can't guarantee you that these tricks will work. You can try. Enjoy.