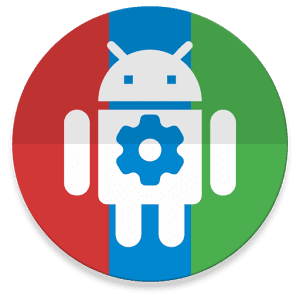 Hi There, This is Yash. Today You'll get to Know about How You Can lock Your Device Without touching. Hi There, This is Yash. Today You'll get to Know My means to say is you have to just Swipe your hand over your Smartphone and Your Smartphone will be locked. Isn't that's Awesome? For this You have to Just Download Macrodroid App from given link or Directly from Playstore and follow below steps. Enjoy.
Follow these Steps :-
1. Download Macrodroid : Download Now
2. (Only If your Smartphone is running on Android 6.0 or above) Go-to settings ——Apps —— Macrodroid —— Allow all the permissions.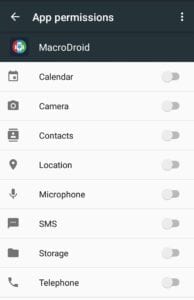 3. Go-to Settings —— Accessibility —— Macrodroid —— Turn it on and Goto Device Administrator and turn it on.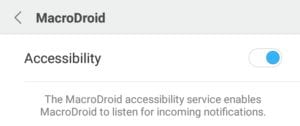 4. Now Open Macrodroid App.
5. After Opening it Click on
5. You'll see Templates from there, Click on Top Rated and Scroll down to 6 Option.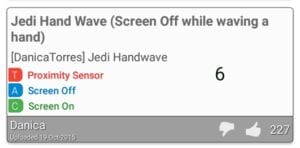 6. Click on Back button from there and then Click on Save.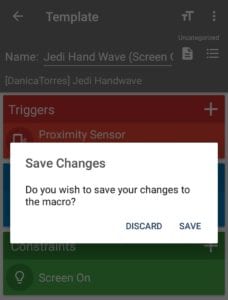 7. Done!!!! Now you can lock your Android Smartphone without Touching. Whenever you Swipe your Hand Over your Smartphone.
8. Plus You can do more Automation by downloading an Template or Creating Your Own.
• Final Verdict
So Guys This is How you can Lo your Android device and Also by downloading other templates like this You can unlock that as Well. By this App you can do many automations on your Android. If you have any queries than comment down Below will reply you ASAP.