Hey, looters here's another loot in which you will have to Refer 10 Friends and get Rs 2000 IOST Coins. These IOST Coins can be exchanged with Cryptocurrency and then can be sold to get money in your bank account. This app is giving 100 IOST Coins(1 IOST Coins-2.15 in Wazir exchange) which means almost 215 Rs. So grab this offer before its end.
About the Offer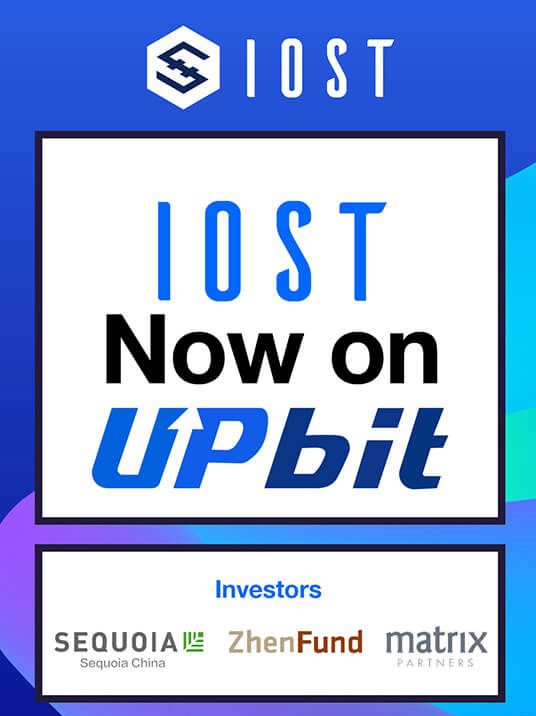 IOST coins are the same as virtual currency like Bitcoin. Currently, this coins can be used to do an exchange with top 10 Crypto Currency Exchange. After Buying Bitcoins or other currency You can sell it and get money in your Bank Account.
To celebrate the launch of IOST community Hub, they have started a referral Bonus for helping to increase its community. In the referral scheme, they are giving 100 IOST Coins to the referrer and 20 IOST coins to the Referee.
How to Sing-up For IOST Coins
Visit the signup page – Signup for IOST Coins|2nd Link.
Now Select Your country and enter your mobile number and verify it.
Then verify your Email Id And enter a password you want to keep.
As soon as you complete the signup you will be asked two questions. Just select all of these and it will be shown the answer is correct.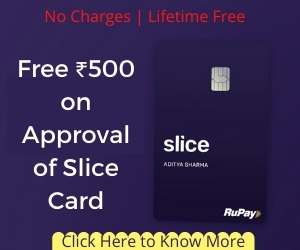 5. Voilla!!! 20 IOST coins will be added to your wallet.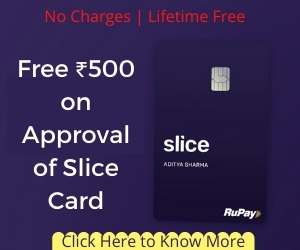 6. Now you have to Refer and earn more IOST Coins which is simple.
Refer and Earn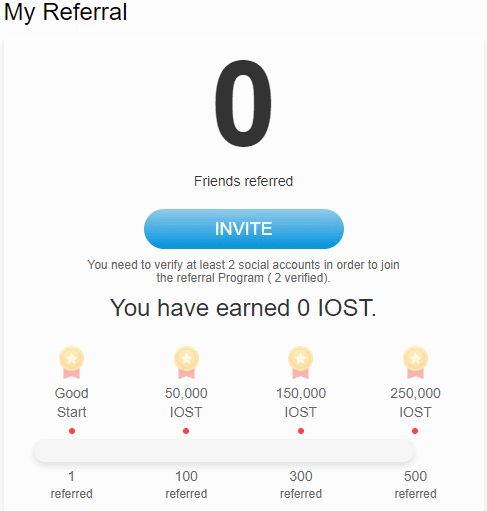 Now move to IOST Refer and Earn Link.
Click on the invite.
Now you will have to verify at least two social Media Accounts to start referring your friends.
I would recommend to verify Reddit and Twiter account( If not having you can make it)

5. After verifying both accounts you will receive your referring links.
6. Now you can refer friends and earn 100 IOST coins per refer.
7. You need at least 1000 IOST coins to withdraw it.
8. You Can Withdraw it after 30 days in Binance Or WazirX With IOST Address.
Terms & Conditions
The event will be held from 10:00 am (CST, GMT+8) on July 23, 2018 to 10:00 am (CST, GMT+8) on July 29, 2018.
You will receive your Invite a friend reward only after your referee correctly answers the quiz. Referral Achievements and Top Referrer Prize will be awarded within 5 working days after the event ends.
If cheating or system manipulation of any kind is discovered, the associated accounts will be permanently blocked and all rewards will be cleared. IOST will not reward users who try to maniulate the system with spam accounts, non-real users, automated scripts, system vulnerabilities, or other suspicious activities.
All tokens credited to an account can be withdrawn after 30 days
If you discover any foul play from the event, you can report it to support@iost.io and we will reward the whistleblower with 5,000 – 50,000 IOST.
The final interpretation of actions within this event will be determined by the Internet of Services Foundation. If you have any questions please contact: support@iost.io