Now you can download Parallel Space Android App to add more than one social or games account on your Android device. Not all social media app allow you to log in with more than one account so of you want to sign in with the different id you have to sign out from the first one and then sign to the other every time. But with parallel space, you can use multiple accounts simultaneously. Now you can use two Facebook account, two Instagram account, two Whatsapp,two hike account and any other which use login service account in an android phone. This app not limited to social accounts, you also play games with different profiles/account simultaneously in one phone.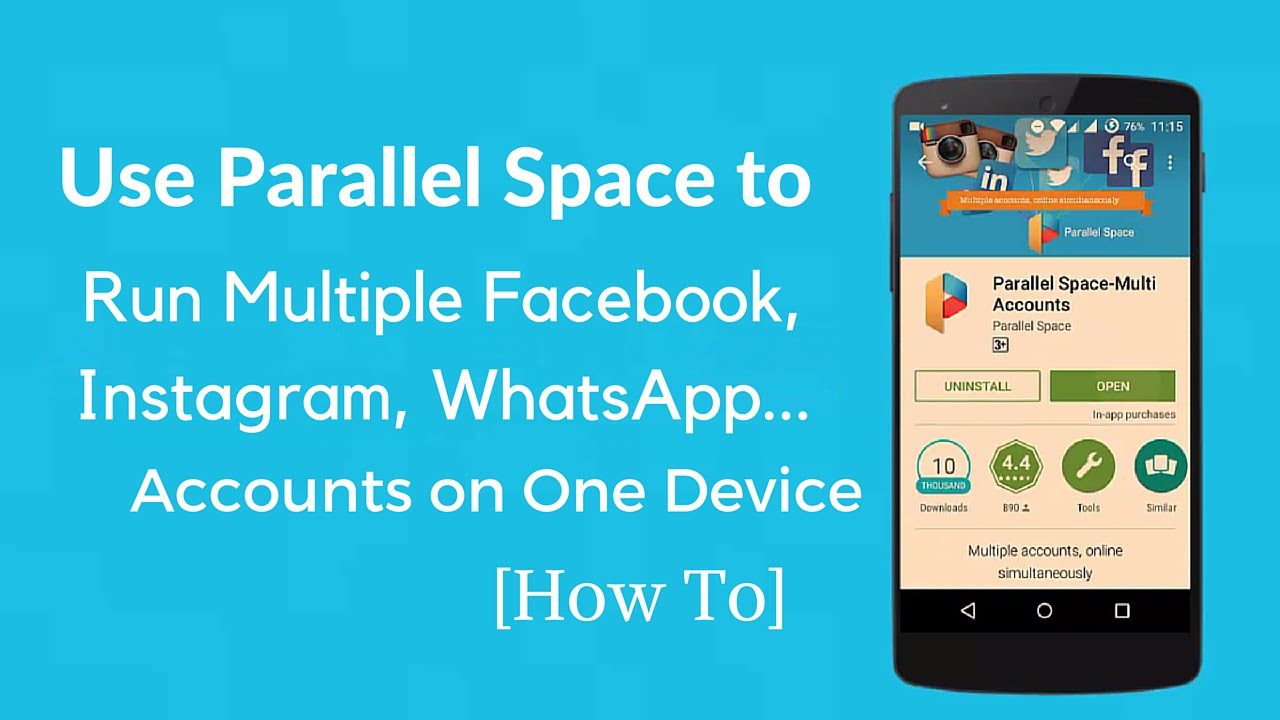 Parallel App Description
Parallel Space is the new Android app, and it is available on playstore for free. The app UI is clean and beautiful, and it is very easy to setup. Parallel Space support 99% play store apps. And the best thing is that it doesn't need root access. I installed the app and try many apps with parallel space and all of them work fine. If you are using more than one social or game account, you should definitely download Parallel Space. Check out the official Features listed in playstore –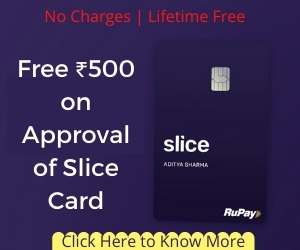 Unique: Based on our unique container technology, Parallel Space is the only app in Google Play which allows you to run multiple accounts simultaneously
Powerful yet tiny: As small as 2MB.
Facebook: Connect different friends with second Facebook account

Instagram: Share different photos with second Instagram account
Games: Play two accounts at the same time and double up the fun!
Parallel Space supports 99%+ apps in Google Play, explore it by yourself now!
How to use Parallel Space App For  Multi Account ?
 First download Parallel Space Android App from playstore and install the app, open it and skip the welcome screen.
Now it's time to configure parallel space. Tap on '+' symbol to add an account. It shows all your installed apps just choose the app you want to run.
Now the app is added, Complete the registration or sign in with your id. The app will show in recent with a suffix of parallel space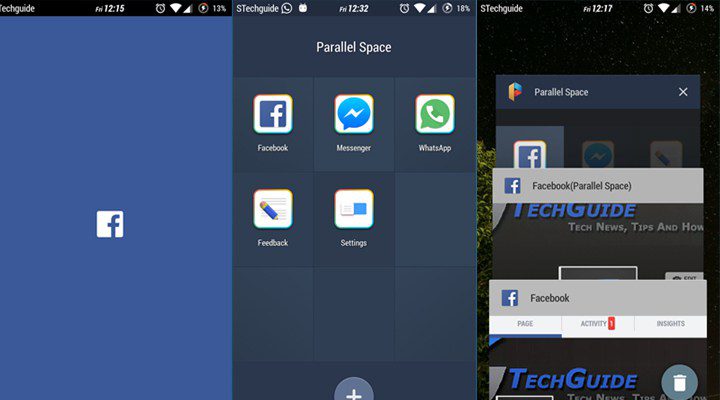 also, you can change the settings of the app like 'swipe to parallel space' which let you open the app by swiping from left or right corners.
Not all app supports by parallel space for now because of Google play service issue. So download Parallel Space, configure it and enjoy multiple accounts in your phone.