PayTM QR Codes & Scan & Pay Offers | November 23
Hello Friends, We are back with a New Offer Where You Can Win Upto Rs.100 For Scanning QR Codes a doing any Transaction, Just Scan the QR and Earn Cashback. We will post all the Scan & pay Offers here running on PayTM, All you need to do is Scan the QR and Earn Money.
Previously we have Posted Offers Like Bread Brown QR Offer and Free Rs.10 PayTM Cash Loot
We Have Posted More such Trick on Telegram Join Now
PayTM Merchant QR Offer – Get Flat ₹20 Cashback on Merchant Payments
Now You can Send Money to Merchant 3 times and earn total of Rs.20 cashback. You will get Rs.10 on the first payment, Rs.5 on the next 2 payments so a total Rs.20 will be rewards to you. Make sure You pay at least Rs.50 to any paytm merchant.
Make Sure to Pay using PayTM Wallet Only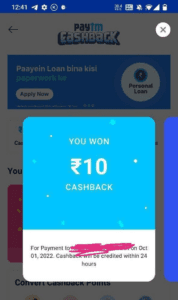 PayTM QR Code – Get up to ₹20 cashback on PayTM Payments
Paytm is here with a new QR Code offer where you can get up to Rs.20 cashback like 10% cashback up to Rs.20 or 100 cashback points on recharge and bill payments. We have added QR code below you can scan it and grab the offers.
1. Open your paytm app
2. Now scan the QR code given below and you will see the screen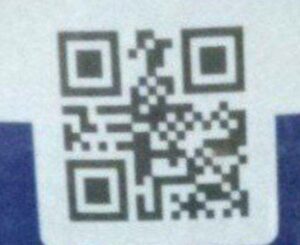 3. you can see the offers activated for you.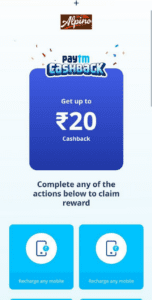 4. complete the offers and you will get the cashback.
---
---
PayTM Rasna QR Code Offer – Scan the Code & Win Upto Rs.48 Cashback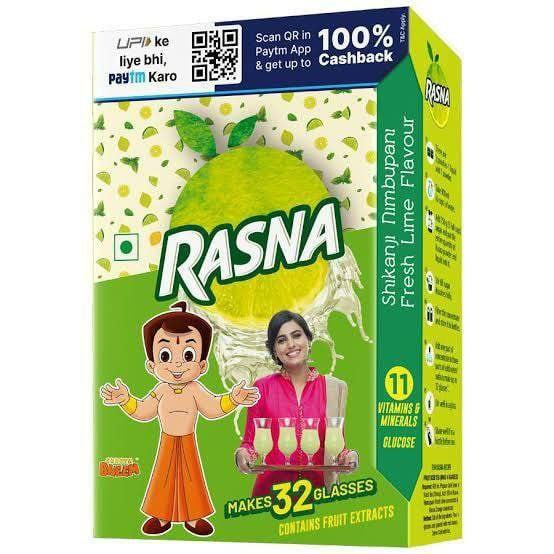 Hi folks, Paytm have a new offer from Rasna this time and they are offering up to Rs.48 cashback on scanning the QR code and doing the transaction required.
1. First of all scan below QR Code that is from Rasna pack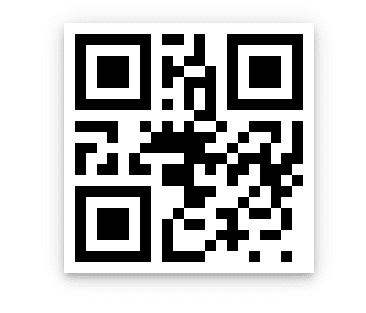 2. Now complete the given action to win up to Rs.48 Cashback from paytm
3.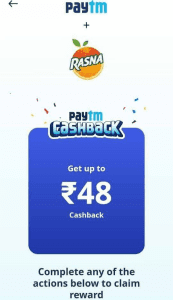 Paytm Tops Pickle QR Code Offer – Scan & Get Rs.20 Cashback
New QR Code is here and You can Get Flat Rs.20 Cashback on Recharge of Rs.199 or Bill Payment of Rs.49 or more. You can Get this offer by scanning the QR Code given below. This Offer is Similar to PayTM Fevicol Offer
1. First of all Scan the QR Code and activate the offer.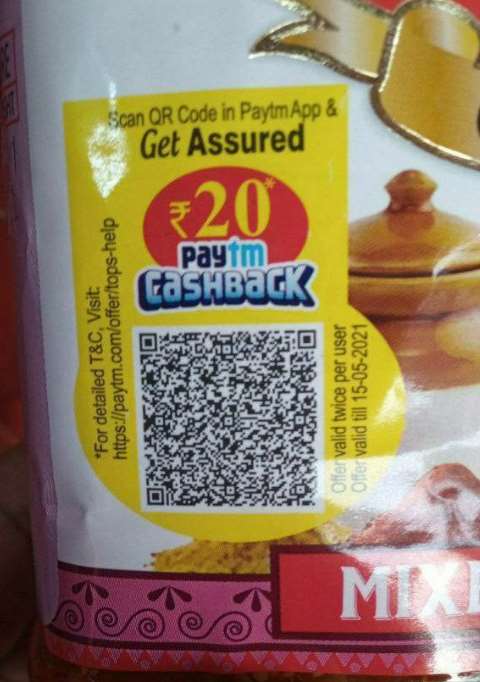 2. Now, the offer will be activated in your paytm account.
3. Now, Click on recharge and recharge for the Rs.199 or more
4. You can scan the same QR in all of your paytm account.
---
Scan the below QR Code & Get Rs.10+10 Cashback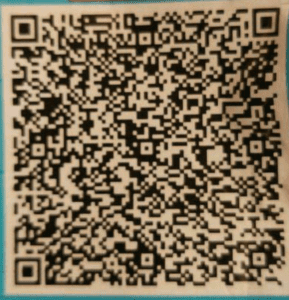 Scan The below QR and Get Rs.15+15 Cashback
1. Scan the Below QR Using PayTM.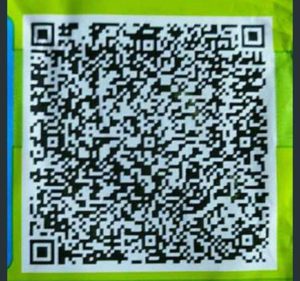 2. Now You will see Congratulation message.
3. Now Send Rs.50 Using UPI or Recharge to Anyone
4. You will Get Rs.15 Cashback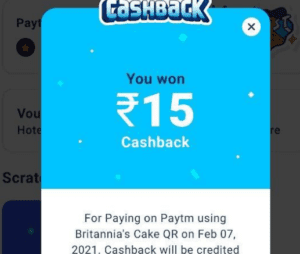 5. Scan it two times and Send Money Twice & Get Rs.30 Cashback
6. You can Grab this Offer From All of Your PayTM Accounts. Just Scan & Activate the Offer
Offer 2: Scan the QR & Get Rs.40 Cashback
1. Scan the Below QR Code or Download it and Use Image option to Upload in PayTM App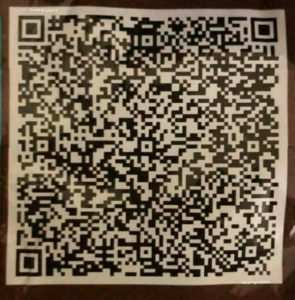 2. Now Send Rs.50 to any one or make a recharge
3. You will get Scratch Card within 10 Minutes.
4. Repeat the Process 2 times to earn Rs.40 Cashback.
5. If tricks work for You Please support us by commenting below.