Hi there, This is Yash and Welcome to BigTricks. So nowadays everyone wants to Earn Paytm Cash. I know you also want to earn some paytm cash. Today we got an app for you called Pocket Money. It gives you Rs. 30 guaranteed Paytm Cash Monthly and Rs. 15 per refer. It gives you very good offers. Enjoy.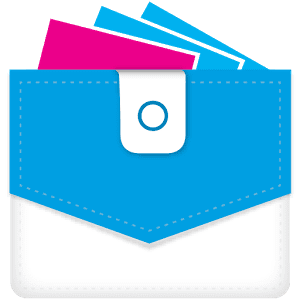 • Follow Below Steps :-
1. Download Pocket Money App from Here : Download Now
2. After Then You'll See Plenty of Mouth watering Paytm Cash Offers.
3. Earn Some Money on The Go.
• Earn Rs. 30 Monthly
It gives you Rs. 1 daily for downloading an app daily through pocket money whether you complete that offer or not you'll get your Rs.1. So in 30 days you'll easily earn Rs. 30.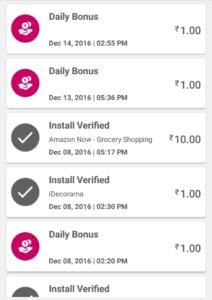 • Daily Contest to Earn More Money
Yes, You heard it right. It runs daily contests in which you can directly earn good amount of Paytm Cash. Sometimes it gives Rs. 500 or more or less and your chances are also very high because it gives this Paytm Cash to many users not only 10 to 100 users.

• Refer and Earn
1. You'll get Rs. 15 per refer, whenever your friend download through your refer link.
2. After downloading the App your friend has to complete one offer and get cash in his account.
3. After this you'll Get your Rs  15 Paytm Cash.
4. You can Only refer 5 friends a day.
• Proof of Earnings