Hello Friends, Welcome back to our another freebie post we will tell you how you can order a free toothpaste from Polident. You just need to fill a form and you will receive a free toothpaste at your doorstep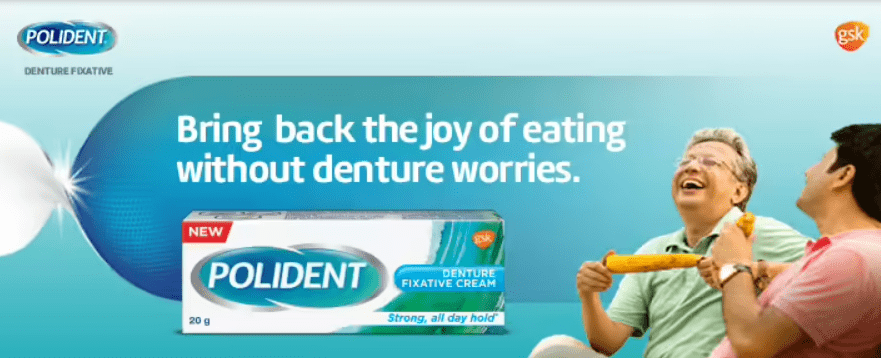 We have already posted about the Colgate free toothpaste offer also if you are new you can check that out.
How To get Free Sample of Polident Toothpaste
1. First of all click on the below link to visit Polident Toothpaste.
2. Now You can see a form to fill where you want your freebie to be delivered.
3. Now Fill it and submit the form. Done, you will get your sample within a few days.