Hello friends. Today we are going to share the step by step process to root your android device without pc. These days, many phones are rooted amd everyone want to root their phone to access core features of their smartphone. Rooting seams to be a hard process and indeed it was hard a few years ago as we needed to connect phone to pc and then root it. This took hours and also there was a danger for the phone to be damaged but now everything has changed. These days there are several apps to root your smartphone without connecting to pc.
There are many here who are new to the word root of their smartphone. So first I will tell you the exact meaning of What does rooting Android mean? 
What

 

does Rooting Mean? 
Rooting and android device means to get access to root of your device and get its administrative rights. Rooting gives you the right to customize your smartphone in your own way. Like you can change the whole UI of yoir smartphone after rooting. So rooting gives you amazing features.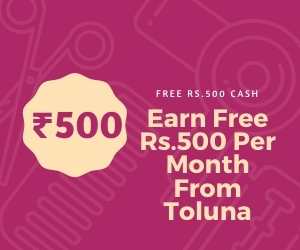 Benefits
There are a lot of benefits of rooting android.
1. After rooting you can install a custom rom and give your device new look.
2. There are a lot of inbuilt apps in phone which consumes battery and can't be removed. After rooting you can remove such apps.
3. Free app developers use ads in their apps and to remove them you need to buy pro version. But after rooting you can remove ads without pro.
4. We can update phone to any new version without waiting for it to be released.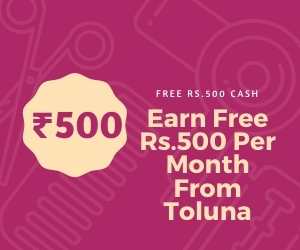 There are much more benefits of rooting phone.
Disadvantages 
1. The first and biggest demerit of rooting is it destroys your phone's warranty. So root phone after warranty is over.
2. The second demerit is if not done in right way, it can break and crash your phone.
The
Best Way to root Android
The old method in which we need to connect to pc and then root is bothering. So the new way is to root with an app in just few minutes by just tapping a button. Kingroot app provides this feature. You can root in few minutes.
Steps to Root Android
1. First of all go to play store and download and install an app named Kingroot.
2. Now you will see an app Kingroot in your phone's menu. Open it.
3. You will see a button written Start. Click on it.
4. Rooting will start. Wait till it completes.
Caution : Make sure your phone is connected to charger all the time. Don't remove from charge or switch off or close screen of phone during this otherwise your phone will be crashed. 
5. After some time the process will be completed. You will see a message Root Successful. 
Done!! You have successfully rooted your android phone. Enjoy.
Final Words
So friends this was the trick to root yoir phone without connecting to pc. Using the steps described above you can easily root your android device. Just follow all the steps carefully and don't switch off or remove charger. You phone will be rooted. If you are still getting any problem, feel free to comment below. Stay tuned and updated with us. For more tricks visit