Shopclues Currently Running A Offer Which Give You 50% Cluesbucks As a Cashback Purchased from This Sale Cashback can Be Use To Purchase Other Items From ShopcluesAlso You Will Get Free Shipping On All Orders.
How To Get 50% Cluebucks FromShopclues
1.Click here to go to Shopclues.
2.Get 50 percent as CluesBucks on all orders.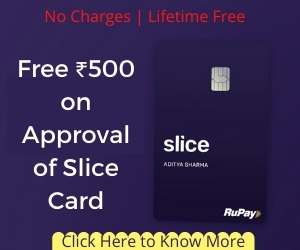 3.Free Shipping
Terms & Conditions
CluesBucks will be calculated basis 50% Of the Deal Price from Boomerang Sale only.
Boomerang Sale Offer is valid on both Prepaidand Cash On Delivery order:
Cluesbucks earned will be valid for 5 days from the day of Issuance.
Offer Valid On Boomerang Sale Products Only