The Spartan Poker is an online poker gaming website based in India. It is one of India's prominent poker websites, offering cash games and tournaments. You can play online games and Earn real money. You Can Sign up on TheSpartanPoker and you will get Rs.100 as Signup bonus and if You deposit Rs.100 or above for the First time you will get Rs.250 Cashback from PaisaWapas. The cashback earned via PaisaWapas account can be redeemed into Paytm wallet/ Bank account. This means you will get instant cash benefit of Rs.150.
The Cashback will be Confirmed in 30 Days
Steps To Avail Rs. 250 Cashback on Rs. 100 at TheSpartanPoker Loot from PaisaWapas:
Step 1: Login/Sign up on PaisaWapas.com using Referral Code Bigtricks  Than You will Get Rs.30
if you are new to PaisaWapas and search for "Spartan Poker". Click on "Spartan Poker" in the search result or you can directly visiting from here Spartan Poker Offers.
Step 2: Click on the "Activate Cashback" button and then click on "I Understand". You will be re-directed to "TheSpartanPoker" site automatically.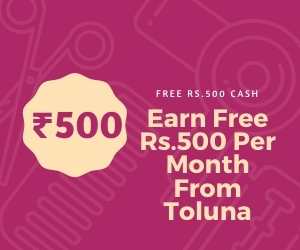 Step 3: On TheSpartanPoker website.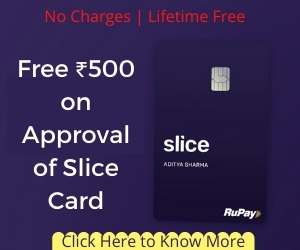 Signup on TheSpartanPoker website.
Now Complete the Sign up by entering Mobile Number & Email ID.
Verify Your Mobile by clicking on GET OTP.
Once the Signup is completed, you will Get Rs.100 sign up chips.
How To Get Rs.250 cashback on Load Money via PaisaWapas on TheSpartonPoker
Go to Deposit Now and Add Rs.100 amount.
Add money using Your Paytm Wallet, UPI, Net Banking or Any Other Payment Method
On completing the money deposit you will get 210 chips in TheSpartanPoker account and Rs.250 cashback in PaisaWapas account Instantly as Pending Balance.
The Pending Balance will be Confirmed within 30 Days For SpartenPoker Offer
Steps below to play poker game in TheSpartanPoker
After completing money load process, click on the "HTML5 PLAY" as per the below screenshot. 3rd Button / Middle Button