Trick To transfer Wallet Cashback To bank Account: Hey Guys Bigtricks Gain back With A Latest Very Useful trick. Everyone is Seeking For Transfer The Wallet Cashback to Bank Account But Unfortunately No App Was Working. Recently MasterWallets App Enabled Add Money Using Any Of E-Wallet. You Can Add Money Using All Major Wallets Like Freecharge, Payzapp, Ola Money, Mobikwik, the mobile wallet, Citrus And More.
So below are the tricks for different wallets to transfer money into Your bank account. We would like to update this post with some New wallets like Phonepe etc.
Trick 1 – Transfer Freecharge Wallet Balance to Bank Account –
We have published a separate post about Freecharge Balance transfer trick & Phonepe Transfer Trick. You can get full details from respective articles. We are also posting these tricks here. For this Trick, You need to have the account on Phonepe. if you don't have an account on Phonepe Get it Now With Rs.100 Signup Bonus.
1. You Need a Phonepe Wallet if You don't have one Just Download the App and Signup you will also get Rs.225 on Signup. DOWNLOAD
2. Once you have linked your Wallet with phonepe Now you are Ready to Fund Transfer.
3. Enter The Amount equal to The Amount in Your Freecharge Wallet.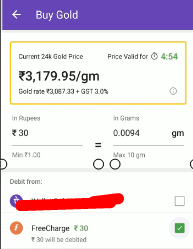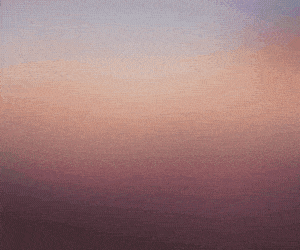 4. Proceed to Payment and pay using Freecharge Wallet.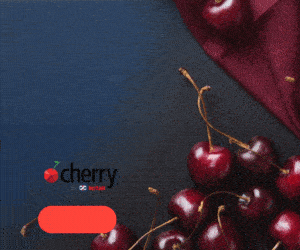 5. Now Just goto Gold Locker and tap on Sell Now.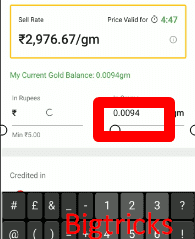 6. Sell Your Gold by entering available Gold Gram Balance.
7. You will get Your Amount Directly in Your Linked bank account and Additional 5% Cashback from phonepe.
---
Trick To Transfer Phonepe Wallet Balance to Bank –
We also Published Phonepe Bank Transfer trick with a Currently available offer. You can go & read. Although Here is the Trick for this offer.
on the home screen, See for "Gold" icon at the bottom side.
Enter Amount of which you want to Buy Gold  or the amount you want to convert
Pay the amount using Credit/Debit Card, UPI or Wallet balance.
Now Sell back the Gold to Phonepe & Get Real cash directly to your bank account.
You will need to wait for 24 hours to sell the purchased gold back.
Trick To Transfer PayTm wallet Balance with using PayUNow App –
In the Previous section, we posted about phonepe Gold Trick & in this section, we are posting about Phonepe PayuNow Trick. Which is fully verified. In both the tricks, you have to pay 1-2% as a transaction fee.
---
Old Trick – Now Expired
Although This Process Is Very Lengthy And Time-Consuming As This app Is only For Merchants. You Also need Pan No. To Create Account on this App. Moreover, You can Also Add Using UPI. You Can Directly Transfer This Money To your Bank Account At Charge Of 2 %. Yes, But Who Cares The Good Thing is That Now You Can Transfer Your Cashback Into Bank Account. So Guys Loot Using This Trick Becuse They May Increase Charges Anytime or may Change Any Time.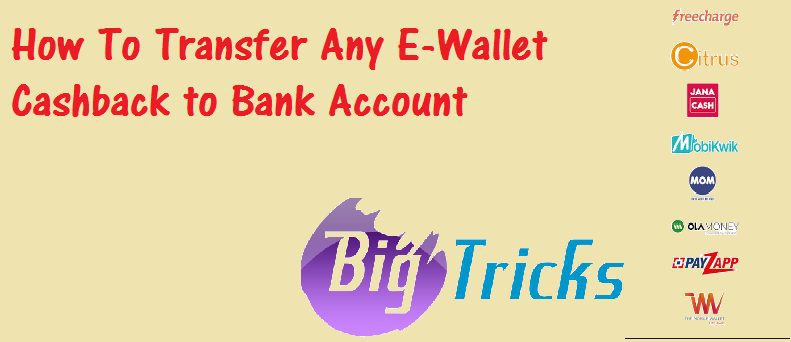 About Masterwallets : 
Digital payment acceptance platform for businesses, merchants and individuals. MasterWallets enables acceptance of multiple Digital Wallets, UPI & Bitcoins through a single APP.
How To Create Acount On MAsterWallets App:-
To Create Account You Need A PAN Card And Bank Details.
Now Enter Your Email Address And Mobile Number.
On Next Screen Enter Your First Name And Last name And Fill PAN Card Number.
Now Enter You Bank Details And Confirm The Registraration.
You May Skip To Upload For Ekyc.
NOw You Will Receive An Email Just Click On the Link Received in Email And Set A New Password.
You Have Successfully Registered to master wallet.
How To Transfer E-Wallet Cashback To Bank Account:-
Now Enter The Amount Into Your Main Screen Using On Screen keypad
Now Click On Charge From Top .
Choose The Wallet By Which You Want TO Pay.
Enter Registered Mobile Number.
And proceed To Pay the Amount .
Now Your Money Will be Transferred to your Bank Account At 2% Charge .
Conclusion :-MAsterwallets Is App For Merchants But You Can Add money In Masterwallets  Using All E wallets And UPI . They Charge 2% To transfer Money in Bank account. To Create Account At MasterWallets You Need A Pan Card . After Adding Pan Card Wallet Will be Approved in 48 Hours And Then You Can Start Transferring Cashback.