togetU App – Hello Friend after CRED App Refer & earn Here is another Refer & earn Program which is offering Rs.10 Per Referral paytm cash. You can earn unlimited Paytm cash by referring a friend.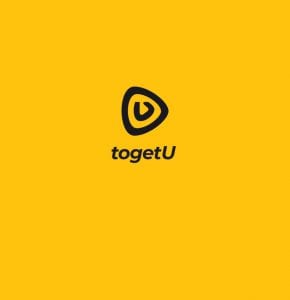 This Offer is Valid from 17th April to 20th April & you can redeem earnings after 20th April. So Start Referring Your Friend on togetU App Now.
How to Signup on toGetApp –
1. First of All Download togetU app from Direct Link or Playstore 
2. Now install the App and click on earn money section.
3. Enter Referral Code – 10166491 (if you download from playstore)
4. Once You enter referral code You will be eligible for refer & earn.
5. Now Start Referring Your friends & earn real PayTm cash Rs,10 for each.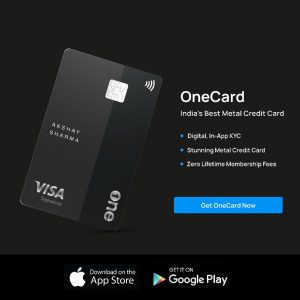 6. You will also get Rs.5 if your referred friend refer someone else
8. this offer is valid till 19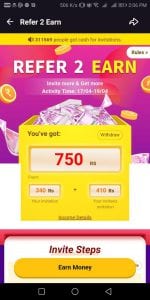 th
Terms & Conditions –
1. Activity Time:17/04 – 20/04
Withdraw Time:20/04 -26/04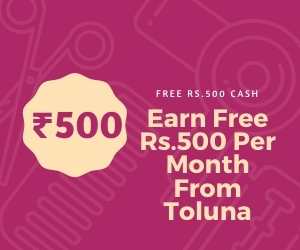 2. Keep your account logged in first. Then:
a. Enter the activity page to share togetU through WhatsApp.
b. Provide your invite code to your friends.
3. 1 directly invite installation=10Rs, 1 your invitee's invite installation=5Rs
4. An effective installation means that togetU has never been installed on this phone before.
5. Effective installations only come from 2 ways:
a. A APK link which you shared through WhatsApp;
b. Official download from Google Play Store and your invite code had been entered.
6. Any amount of rewards can be withdrawn during withdraw time.
7. Your invite rewards will be tied to your login account. The rewards amount will be recalculated after you change your login method on a same mobile phone.
8. To ensure fair and equitable activities, we will anti-cheat all data. Your invite rewards may change due to the detection for cheating or violation rules.
9. When you click Withdraw, you need to fill the Paytm account. Each user only has to fill in the opportunity once, please be sure to fill in the correct account. We do not provide services that modify the submitted account. togetU will never reveal your information. And togetU is not responsible for the failure to withdraw due to incorrect filling.
10. If you do not fill in the Paytm account before 24/04 00:00, you will automatically give up all rewards of this activity. Cash will be arrived to your correctly filled Paytm account within 20 woriking days after activity.
11. togetU will never reveal your information.
12. Don't add deceptive language to attract people to click your APK link.
13. togetU Team has the Right to block any participants who violated the rules.
14. togetU Team has the final interpretation of the entire event.