Hii there. Welcome to BigTricks.in. In this post, I made a list of top 5 software which can make your computer look amazing. Just using that old windows screen is quite boring. You guys can use the softwares below to customize your windows and give it a whole new look. Your PC will look different from others. You can impress your friends. Lets get started.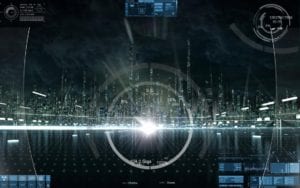 1. Rainmeter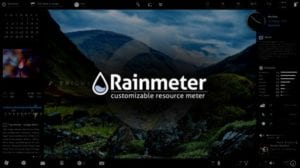 Rainmeter is the best known and most popular desktop customization program for Windows. Enhance your Windows computer at home or work with skins; handy, compact applets that float freely on your desktop. Rainmeter skins provide you with useful information at a glance. It's easy to keep an eye on your system resources, like memory and battery power, or your online data streams, including email, RSS feeds, and weather forecasts.Rainmeter is not just an application, it is a robust toolkit.You can download a lot of Rainmeter screens from the internet.
2. Dexpot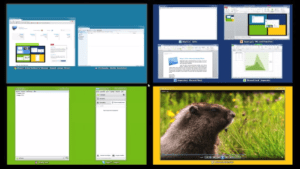 Dexpot can create virtual desktop in your Windows PC like Ubuntu Linux. You can create many virtual desktop screens according to your needs from this software. You can use the virtual desktop for multitasking. In Windows 10 you found Virtual Desktop features by default.
3. ObjectDock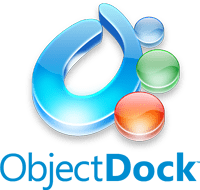 ObjectDock is a program that adds a skinnable dock to your Windows desktop. It is one of the most popular desktop enhancement programs available. ObjectDockâ"¢ is a program that enables users to organize their shortcuts, programs and running tasks into an attractive and fun animated Dock.
4. IconPackager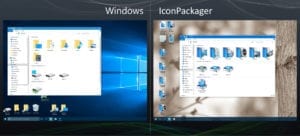 IconPackager is a desktop-enhancement utility that lets you change all the common icons used by Windows at once by applying "packages" of icons to them. You can download these packages at Web sites such as WinCustomize.com or create your own by replacing the icons of individual items on your computer one by one, then saving them as an icon package. It's very easy to use and has thousands of icons available in packages on the Net.
5. CurosrFx
CursorFX is a program for Windows 10/8/7/Vista/XP that enables users to vastly improve the visual appearance and functionality of the Windows mouse cursor. Once installed, users can choose between hundreds of different mouse cursors with fluid animations, smooth edges, unique sizes, and more system event behaviors. In addition, CursorFX supports features such as smooth motion which the default Windows mouse cursor does not.