Hello Guys, I hope You are Looting Free TNC Tokens From Real Research App By Completing Survey. You can Earn Rs.80 Worth TNC Tokens For Signup and 5 TNC for each Referral. Instant Withdrawal is there So Loot macha do
Convert TNC To USDT & Then USDT To XRP or XLM For Low Withdrawal Charges
For Withdrawal of TNC Tokens Follow the Below Process and get it in Your Coinswitch Wallet or PayTM. I recommend to Have an account on Coinswitch wallet as it's very handy and Offering Rs.50 For Signup Also
How To Transfer TNC to Bank Account
Free 10 TNC Coins From Survey Research – Click Here
1. First of All You Need to Signup on Bitforex Using Below Link
2. Now Create Your Account, You need to Enter Name and Email and Enter the OTP Received on the Email .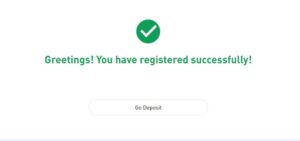 3. Once Created Account You can Search for TNC Wallet in the Home Page and Get Your TNC Wallet Address.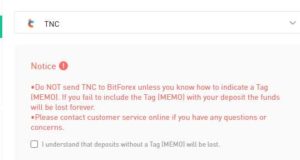 4. You will Have Address as Well s Memo, Copy Both and Follow Next Step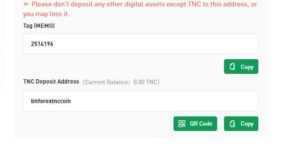 5. Now In Real Research App Click on the Send Option From the Wallet.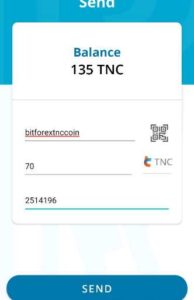 5. Enter Address and memo and the TNC Amount.
7. Done, You have Sent to bitforex Successfully.

8. Now You can Buy any generic Coins which are Available in any Wallet like Coinswitch So here I will convert to LTC [ Litecoins because Withdrawal Fee is Just Rs.11 For LTC ]
9. Now From the Home Page Click on the Transfer and Transfer From Main balance to Spot Balance.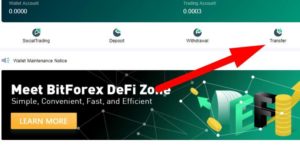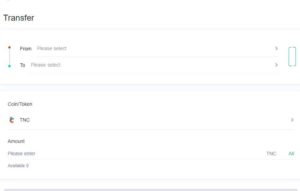 10. Now You Need to buy USDT From Your TNC Token.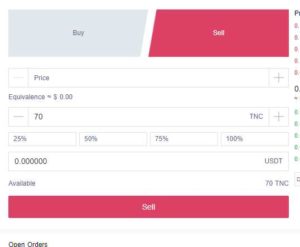 11. Once You Purchase USDT From the TNC Tokens.
12. Follow the Same steps Again to Buy LTC From USDT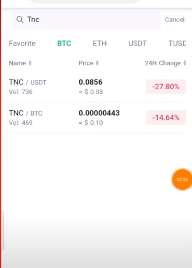 Please Note, You Need Minimum 600 TRX or .247 LTC to Withdraw From Bitforex Wallet Which is Approximately Equal to Rs.1200, So If You don't have enough TNC then Don't go-ahead Instead you can Sell us at Rs.5 For 1 TNC
13. Now Once You have Converted to TRX or LTC then Just Transfer Spot Balance to Main Balance.
14. Click on the LTC Withdrawal option,
15. Open Your Coinswitch Cuber App and Get TRX or LTC Address.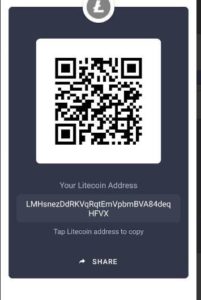 16. From Here You can Withdraw Your TRX or LTC to Indian Rupees and to Bank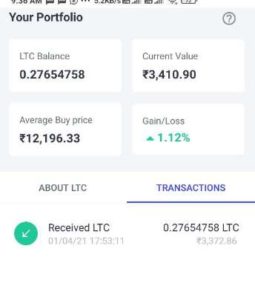 17. You Can Any time withdraw any Currency to Bank account without any fee.