Trick to Get Rs. 250 Voucher from Shopclues Matchmaker Game :-  hello Guyz i hope you are enjoying free Recharge tricks and loot tricks . we are here posting a new trick to get Free Shopclues vouchers using Inspect Elements in Chrome Browser By inserting a Function you can Skip the game till last level and you will get your voucher to your inbox directly on 15th March . So follow below steps to get The voucher for free .
Follow steps to get Free Shopclues Coupon :-
Step 1 : Follow The Article to Complete Signup / Login and Start Playing the game . note Open The Website in Chrome Desktop Browser
Step 2: Now Right Click anywhere to Your Chrome Browser and Click on "Inspect".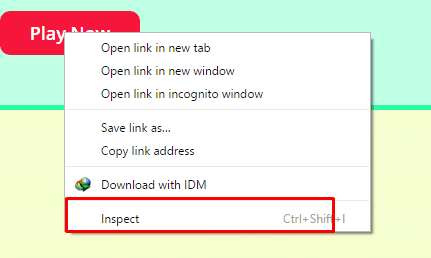 Step 3 : Now Click on Console And type fnGameWin() in Command Line. (Don't Press Enter )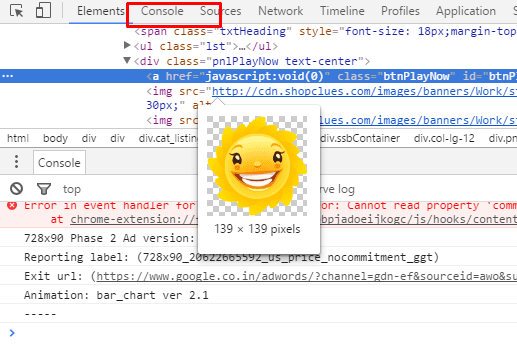 Step 4 : Now Click on Play Now Button on game Screen , After Clicking Play now Instantly type fnGameWin() and Then press Enter .The level will be Skipped after pressing enter .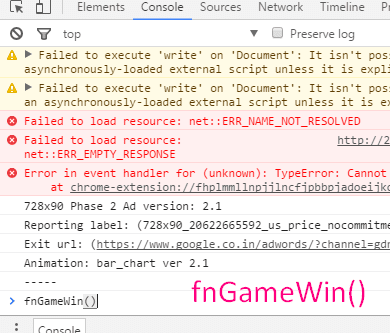 Step 5: Do this process again and Again until all Level Completes .

Step 6: After Completing you will Get your Coupon by 15th March 2017
After Following This trick you will be able to get Coupon worth rs.250 on 500. it will be deliver to your email id on 15th march.