Hi There, This is Yash and Welcome to BigTricks. Today you'll get to know about 5 Top Secret Android Apps that are not available on Google Playstore but they are of mind-blowing features. Enjoy.
You can Checkout Some Other Features like Free PayTM Cash With Playstore.
1. Videoder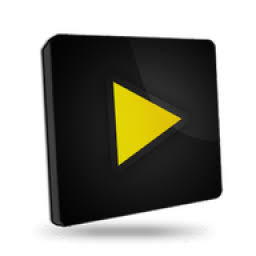 Download Videoder from here : Download Now
Download anything and everything!! Videoder lets you download unlimited music and videos absolutely free. I know you must be thinking its a free app then its going to be flooded with ads here and there. But the amazing thing is that there are NO ads at all. We have come up with an ad free experience for you because we very well know how annoying ads are. We love to make things beautiful and thus the Videoder experience will delight you always.
Some of the awesome features that our app has are :
Unlimited Downloading for free:
Download unlimited music and videos for free !!
Download any music/video in MP3 or 144p to 4k resolution.
2. Adguard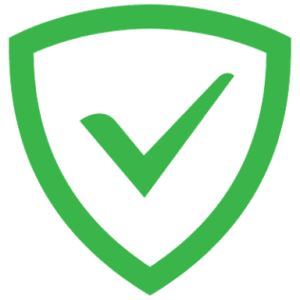 Download Adguard from here: Download Now
Adguard is the best way to get rid of ads, online tracking and phishing websites. Make web surfing faster, safer and more comfortable with our app.
The things you have to do is just install it and turn it on and see the magic it will blocked all the pop-ups ads and normal ads as well.
3. Mobdro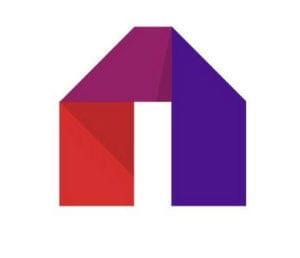 Download Mobdro from Here: Download Now
Mobdro is a tool that constantly looks for free video streams available on the web and makes them accessible on your mobile device. Yes, but Mobdro has two versions: Freemium and Premium. Freemium is completely free, the Premium version has extras features, like capturing streams and ChromeCast support, and is free of ads. You can watch any channel from anywhere in the world.
4. Fildo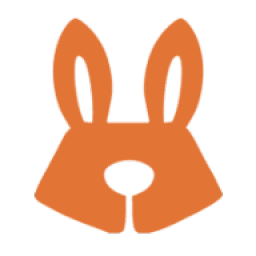 Download Fildo From here: Download Now
Fildo is an mp3 downloader application for Android, with field, you can search, download or listen directly MILLIONS free mp3 and lyrics in your Android phone.
The mp3 is download to the music folder in your SD. You can download Both Hindi and English Songs. You can also download both Old and Newest Songs.
5. Og Insta+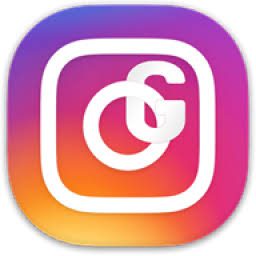 Download Og Insta+ From Here: Download Now
OG Instagram is an unofficial Instagram client that lets you access your account, publish photos, follow other Instagram users, and do pretty much everything you can do on the official app. The main difference is that it also lets you download photos and videos from Instagram.
The entire OGInstagram interface is identical to Instagram's in every way except instead of reading 'Instagram' along the top part of the interface it says 'OGInstagram'. Everything else – profiles, photo feed, search tools, etc. – is exactly the same.
The main (and pretty much only) novelty on OGInstagram compared to the official app is that when you press the share button you'll get an option not just to share the image or video link, but also to download it. This download takes place in the background and it goes directly to your downloads folder.
OGInstagram is an Instagram client that offers more features than the official client. The best part: it makes downloading videos and pictures from Instagram easy.
• Final Verdict
Guys these are the best of best apps that are not available on the Playstore. These apps are easy to install but hard to Uninstall because of their amazing features. If you have any queries then comment down below we'll get back to you ASAP.