A New Crypto exchange is here with a signup bonus of Rs.100 and Rs.45 per referral up to 9 Levels. You can earn wallet cash for completing KYC and You can directly withdraw the balance to your bank account also. You can checkout CoinDCX Coupon Codes that give you free Rs.201 Bitcoins
The Best part is that you earn up to 9 levels in this campaign, You refer once and keep earning up to 9 levels of referral.
BTRL Exchange Referral Code
How To Signup on BTRL Exchange & Earn Rs.45 Per Referral
1. First of all click on the below link to signup on BTRL exchange website
2. Now complete your registration process, enter email, name and referral code
BTRL Referral code is BT26282
3. You can now complete the signup process and verify email.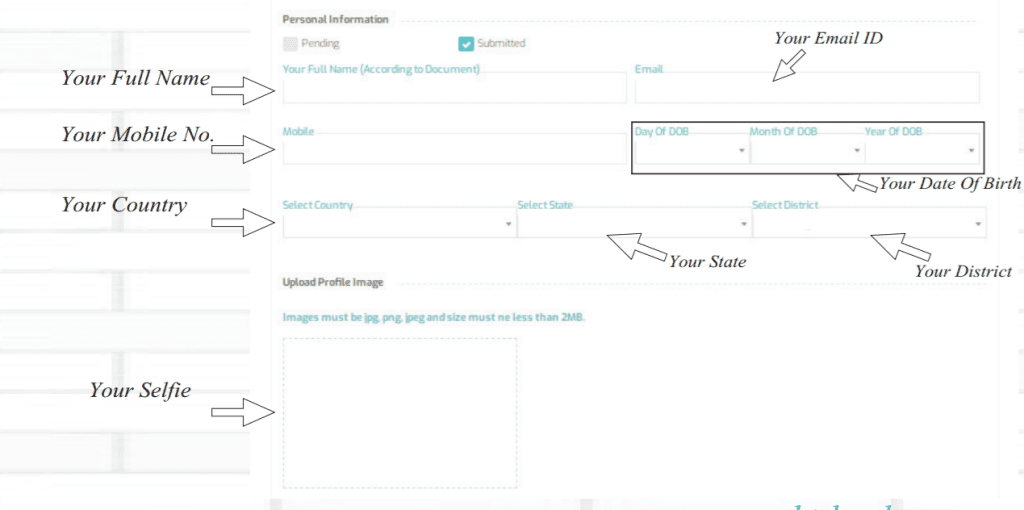 4. Now go to the bank details section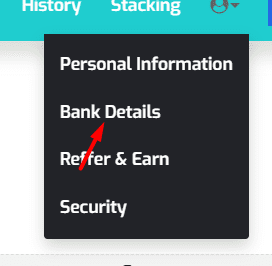 5. Complete KYC from here and update your bank details.
6. Now go to wallet option and click on show all

7. here, find INR option and click on deposit.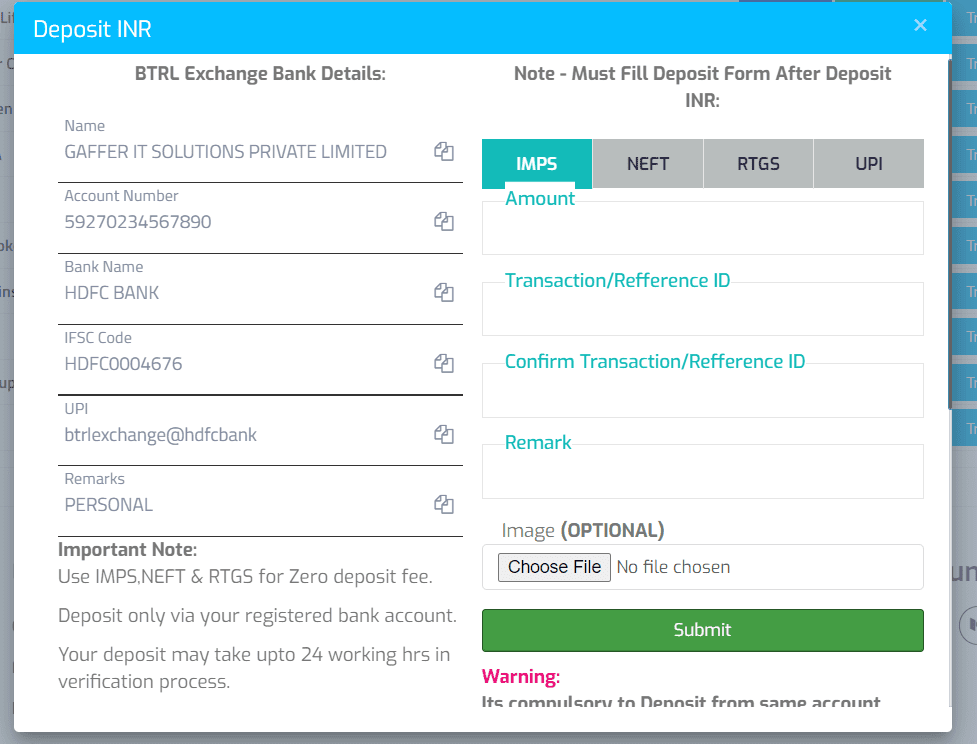 8. Deposit Rs.100 to the account that is shown on the screen.
9. Now within 24 hours your deposit will be reflected.
10. You can now refer friends and earn
6. Once you upload all the documents you are eligible for refer and earn
7. Share your links and referral code and start earning up to 9 Levels
Reward of Referral Level Wise (IN INR)
---
Level 1
45 INR
Level 2
40 INR
Level 3
35 INR
Level 4
30 INR
Level 5
25 INR
Level 6
20 INR
Level 7
15 INR
Level 8
10 INR
Level 9
5 INR