YouTube Dark Mode : Hi There and Welcome to Bigtricks. YouTube is the Biggest Place to Watch videos. But do you know that YouTube has a dark mode? So today I'll be showing you that How you can Enable YouTube Dark Mode. But this mode doesn't work on Android​. So you can wait for our next article to use YouTube Dark mode on Android.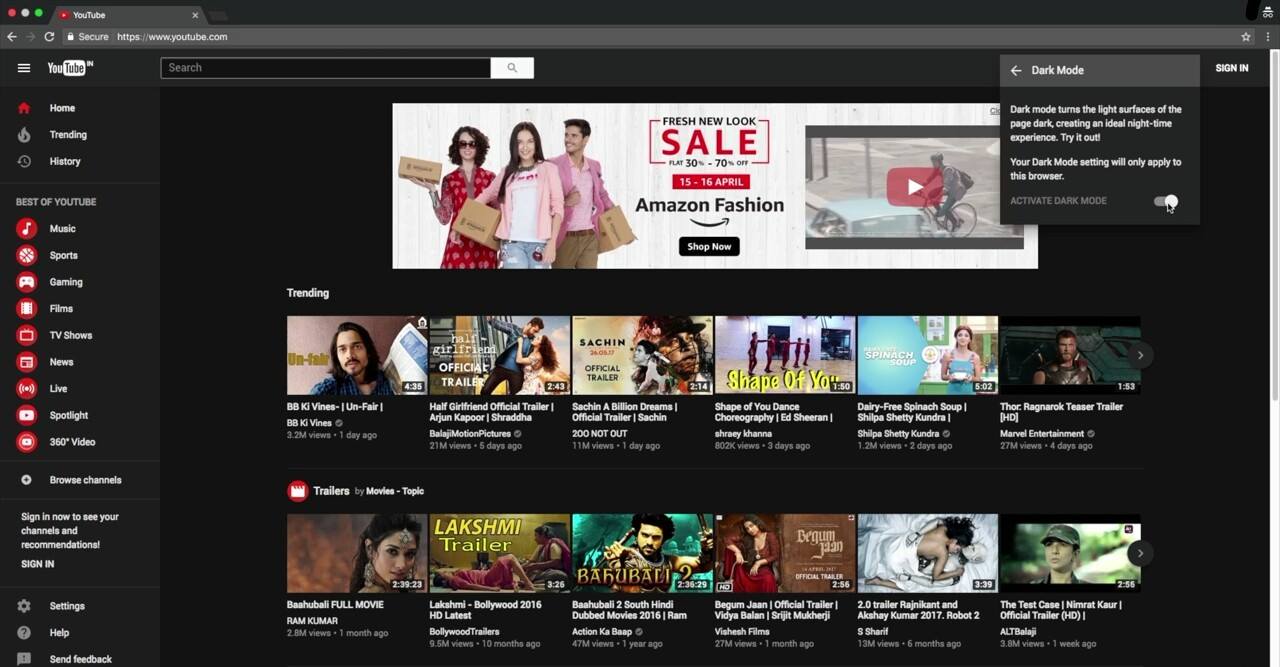 • Follow these steps : 
1. Open your chrome browser.
2. Right click and then click on Inspect Element.
3. Now Click on Console
4. Copy Paste This code in console tab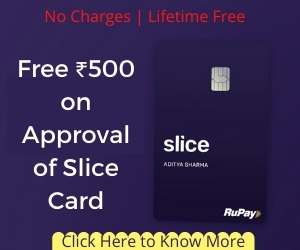 document.cookie="VISITOR_INFO1_LIVE=fPQ4jCL6EiE"
5. Press Enter and close that console tab.
6. Refresh your page.
7. On Left Side of Page you'll see 3 dots (on left side of sign in option) click on that and turn your night mode on.
• Conclusion  : 
So Guys this is the way to turn on YouTube Dark Mode. This Mode is really cool and it also protects your eyes in the dark. If you are bored of regular YouTube look then definitely check this one out and if you want this for Android then wait for the next article. Comment down below if you're getting any problem.