Hi Gpay Users, Gpay is back with another offer for gpay merchants, you can accept payment on this Diwali with Gpay and earn assured cashback from gpay. In this offer Merchant has to accept only Rs.21 from two unique users. If you are not a Gpay Business user then you can create your gpay merchant account for free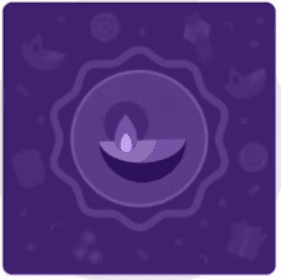 This offer is available in most of the Gpay merchants, You can check in the rewards section. Upon fulfilling the requirement, You will get up to Rs.501 cashback.
Gpay Merchant Diwali Offer – Get up Upto Rs.501 Cashback
1. Open Your Gpay Business app and check the rewards section.
2. You can see the Gpay Diwali offer.
3. Now accept 2 unique payments from Unique users or Rs.21 or above.

4. On completing you will receive 2 scratch cards.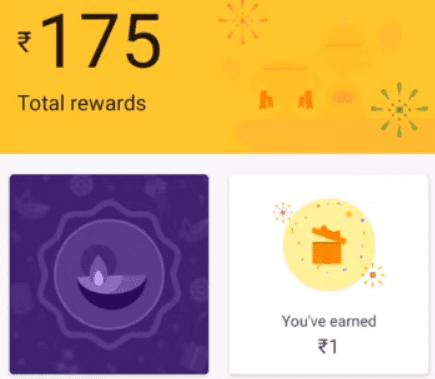 TIP: This offer is valid till 24th October 2022. You can Avail this Every Week and Earn a Maximum of 2 Scratch Cards Every Week.
5. This offer is for only verified customers of gpay so you can verify your account and start accepting the payments. You can read about gpay merchant account opening process
---