Haptik PayPal Offer :- Hi there. Welcome to BigTricks. Hope you guys are enjoying our previous offers and deals. We are back with a new great offer. Haptik is offering 50% cashback when you do a transaction on Haptik through PayPal.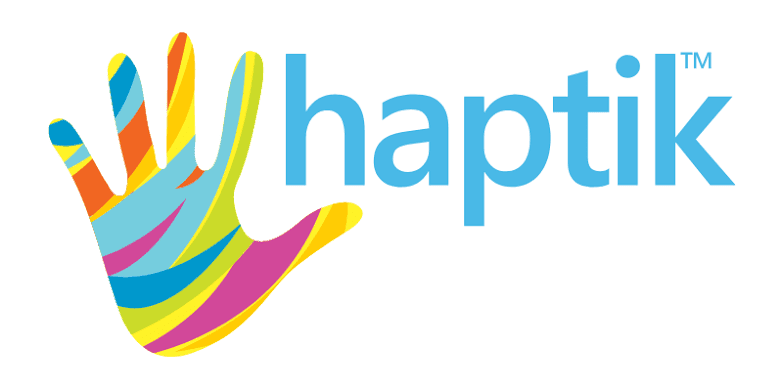 Haptik is a 24×7 Chat-based Personal Assistant to set reminders, book flights, pay your bills and get entertained! It's a one stop shop for all your needs and eliminates the need to have multiple apps for every little task. With Haptik, you get Reminder Calls, Best Prices and Deals, Bumper Prizes, Daily Entertainment, Quickest Recharge, Expert Advice, LIVE Cricket Updates and a whole lot more!
Haptik and PayPay have joined hands and are offering 50% Cashback when you do a transaction on Haptik and pay through PayPal. Cashback will be given for first transaction done on Haptik through PayPal only. You need to do a transaction of minimum Rs. 50 or more to be eligible for cashback. Maximum cashback amount is Rs. 200. So, what are you waiting for? Hurry up and loot this offer asap before it expires.
How To Avail Haptik Paypal Offer and Get 50% Cashback :-
First of all, download Haptik app from here.
Open app and login/Signup.
Initiate a recharge or any bill payment in the app. You can even buy Gift Vouchers from Haptik (but most of them are out of stock currently). Do a transaction of minimum Rs. 50 or more to be eligible for cashback.
Enter details required for your recharge/bill payment. Proceed to payment page.
On the payment page, choose payment option as PayPal.
Now, just complete the transaction by paying through PayPal.
On successful payment through PayPal, you'll get 50% cashback in your Paypal account within 24 hours.
Cashback will be expire in 60 days. One can get max Rs. 200 cashback.