Hometeaserclub offer: Hello Guys Happy Holiiii!!!. I am Here with a New Freebie offer for You.Hometester is A Brand Factory Powered Factory.Once You Register You Can Get Free Sample Products for Testing at No Cost based on Your Eligibility.You can Search for latest Products and Order Sample for Free. It's Just Like RewardME Free Samples(Not Available Now).So Guys Just Register YourSelf and Answers Simple Questions and If You are Eligible You will Get Free Products.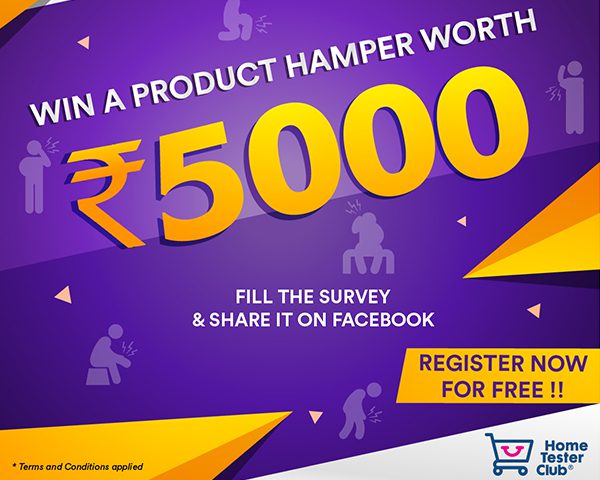 How to Register For Hometester Club Website:
1Just visit Hometester Club Website from here. VISIT NOW
2.Now Complete Your Signup process By Entering Basic Details
Tip: Enter Pincode for  A Metro City to Get More Offers(Don't Worry You Can Enter Delivery Address Later)
Locations(pune, maharashtra, india,calcutta, west bengal, india,bangalore, karnataka, india,hyderabad, telangana, india,kanpur, uttar pradesh, india,surat, gujarat, india,vijayawada, andhra pradesh, india,chennai, tamil nadu, india,mumbai, maharashtra, india,visakhapatnam, andhra pradesh, india,jamshedpur, jharkhand, india,ahmedabad, gujarat, india,patna, uttar pradesh, india)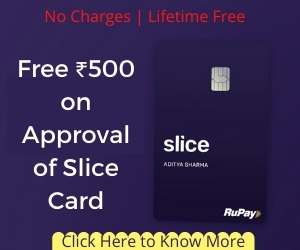 3.Now Just Fill A Small Details About Yourself On this Basis You will be Selected for Free Sample Products.
4.You will Receive Notification When There is Any Offer Available for You.
5.You will also Enrol for Free Juicer Offer.You Can Get A Free Juicer From brand Factory.
Next time You Can Visit Product Section and Register yourself For test Product