If you have are an Insta Lover then You must always have a desire of getting Millions of Free  Followers on Your Instagram account or Your Instagram Page but sadly there was no other way to get  Followers without doing Advertisement and Investing a Huge amount and Still they do not guarantee that you will get Followers But Here, we are going to tell you how to get Instagram followers.
Well, everyone faces trouble when building a new profile and an image on Social Media. But once done, it will benefit you a ton. There are too many benefits to it that one can't even list it fully. Even if you are a photographer, a fashion blogger or someone with a business, you do need a boost to help gain followers. That's where GetInsta comes to rescue.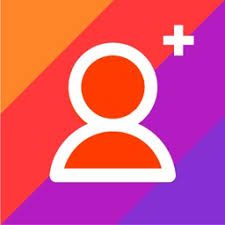 GetInsta is a free and safe platform gathering massive real-persons to follow and like each other. By liking/following each other, you get coins. You can use these coins to get unlimited and free Instagram followers or likes. Well, you might wonder if it's legal or illegal. Don't worry. Buying any social media's followers or likes is legal. It's just a wise marketing strategy to target the audience and behind the curtains. In this Way, You can Aquire Free Instagram Likes
GetInsta doesn't use fake Instagram accounts to give you like/followers. Your followers will be legit people. Even your Instagram password is not needed unless or until you want to earn more coins and your password will be encrypted. They are available for every platform – Windows, Android, and even iPhone. There's one more option by how you can get more followers by not doing any tasks. You can buy followers. They provide a good price. Rest assured your data will be safe and you won't have any trouble.
How To Get Followers and Likes From GetInsta:-
1. First of All Visit GetInsta & Download GetInsta Desktop or Android App For free
2. After downloading the file, install and open it.
3. Click on Signup and enter the details asked.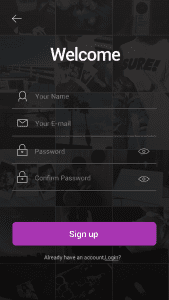 4. Now, after signup, a popup will come asking for your Instagram username. Enter it.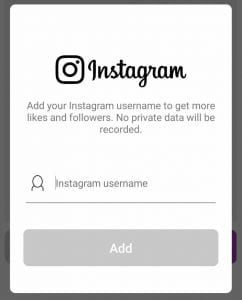 4. You'll be given 300 coins as a welcome gift. Click on Verify Email and get verify your email to get additional 1000 coins.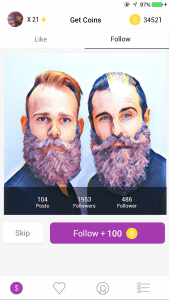 5. On the dashboard, there will be two sections – Like and Follow. Complete these tasks and earn more coins. You'll have to login into your Instagram account using you ID and Password for that. Don't worry. It's secured.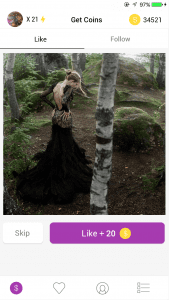 6. Now, check the tabs below. Here, you can use your coins to get likes and followers.

7.To get likes, go to like tab select your post and choose an option according to you.
8.To get followers, go to followers tab and select your account and choose an option according to you.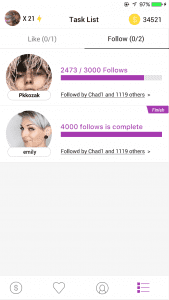 9. There's also refer and Earn campaign where you can earn 200 coins per refer. From Dashboard, click on coins. Here, you'll get your referral link.
10.Don't have enough coins or don't want to do these tasks? Not an issue. You can use your money to buy followers and likes. They have a good price list.