Jiffy Referral Code: 2NYY34Q, Choice Broking Referral Code is 2NYY34Q
Jiffy or You can call it Choice Broking is offering a referral Cashback offer. You can now earn up to Rs.500 on Signup and opening your demat account and also up to ₹1000 per referral. Jiffy is another Demat app with free account opening just like the Groww app refers and earn and Dhan app.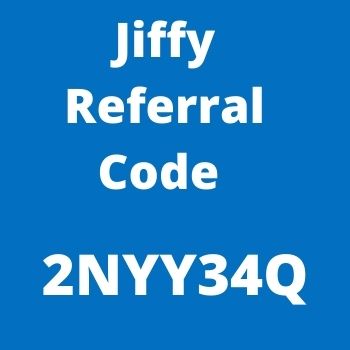 You can use the referral code given below while signup and enjoy the referral rewards on the first trade on the Jiffy or Choice Broking. You need the following documents to open an account
Jiffy Signup Offer
| Jiffy app Referral Code | 2NYY34Q |
| --- | --- |
| Signup Bonus | Upto ₹500 |
| Referral bonus | Upto ₹1000 |
| Download Link | download now |
| Account Opening Charges | ₹0 |
| Annual charges | ₹200 |
Documents you need for signup
1. PAN Card
2. Aadhaar Card | Linked with Mobile
---
How to Signup on Jiffy App & Earn Scratch Cards Worth Rs.500
1. First of all, Download the Jiffy App From Playstore using the Below Button.
2. You need to signup and create your account do not forget to enter Jiffy Referral Code to Get the Scratch Card
Jiffy App Referral Code is
3. Now enter your PAN number and your OTP to verify.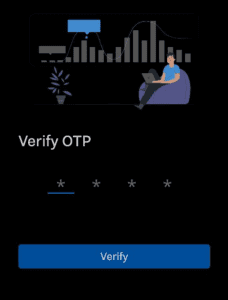 5. Enter Your PAN Number, Date of Birth, Gender, Occupation & Income Group
6. Now Put your KYC Details like your Mother's name and other things.
7. Choose Your Bank and enter your Account number, you will get Rs.1 in your account for verification.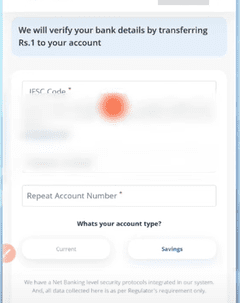 8. You will be moved to the picture upload section, Upload your selfie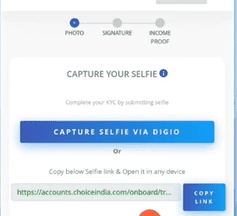 9. Upload your signature on white paper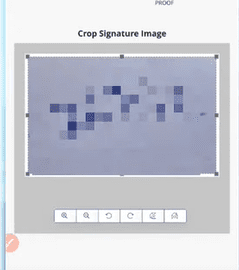 10. You will be asked to upload income proof, which you can skip right now.
11. You need to choose the plan, You can choose Rs.200+ GST plan for 1 year. This is free for the first year and from the second year Rs.200 will be charged that you can close the account anytime
12. Now you need to design the document and complete the process.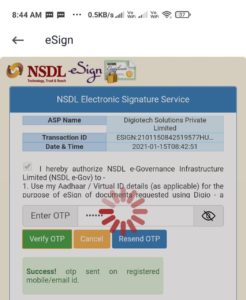 12. within 24-48 hrs your account will be activated and you need to complete at least 1 trade to get the scratch card.
13. You will get an email with Client ID and the password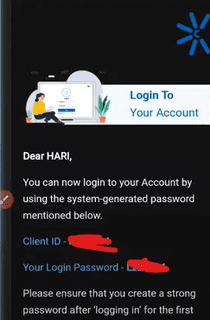 14. Now You can add Rs.100 or Rs.500 in your Jiffy wallet using linked UPI bank account
15. You need to buy at least Rs.100 worth of shares of any company.
16. When You buy the share You will get a scratch card of Rs.500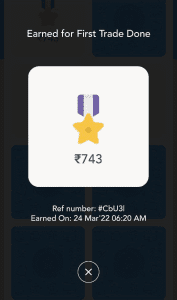 17. You will get the option to redeem it in your bank account
---
Jiffy Refer and Earn
You can now refer friends and earn up to Rs.1000 per referral when your friend open the demat account and completes at least 1 trading on the platform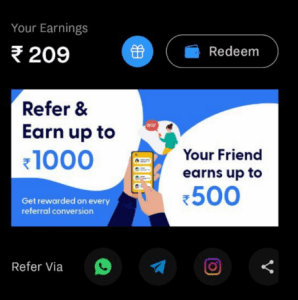 Only clients of Jiffy are eligible for the Refer and Earn Scheme.
All clients of Choice are eligible including clients of Branch, Employees and Franchisees. Any referred client through refer and earn policy will be mapped directly to the Centralized Team of Choice. No business partner or authority will be eligible to claim mapping of any referred client through Refer and Earn policy.
The Referrer will be eligible to earn once his referred client completes his first trade or investment after the account is opened with Choice on Jiffy Application.
The Referrer will get a credit of up to Rs.1000/- per client referred by him in the next 48 hours after their referred client has completed first trade on Jiffy App.
The Referee will get a credit of up to Rs.500/- after they have completed first trade on Jiffy App.
Management reserves complete rights to modify or cancel above policy with or without prior intimations.
Only Clients who have placed order through their Jiffy Mobile App will be eligible for Refer and Earn Program. Orders placed from Dealer terminals won't be counted for Refer and Earn Program.
The accounts opened from unique device only will be eligible for the refer and earn program. Multiple accounts created from the same device shall not be eligible.
Every client will be eligible for maximum 20 scratch cards daily and will get a maximum of 1000 scratch cards in their lifetime.