---
Komparify Offer :- Hi there. Welcome to BigTricks. Hope you guys are having fun and are enjoying our previously posted offers and deals. We are back with a new great offer. Komparify is offering 100% Cashback On paying through PhonePe.You can Use Komarify to Recharge & buy Gift Vouchers. As of Now Amzon is out of stock so You can recharge or buy higher value Amazon/ Flipkart Vouchers

Komparify (formerly Planhound), is a smart app that lets you recharge, pay bills and buy gift vouchers using any wallet. It integrates all the wallets in one place so you can do all your payments and get all the best offers within one app. You can do mobile recharges, DTH recharges, pay electricity bills, buy gift vouchers and much more through Komparify. Komparify is giving 100% cashback on payments done through PhonePe. One can get max Rs.25 cashback and one can avail this offer 2 times.
Update – Get Rs.50 Amazon Voucher for Fre –
1) First Recharge 25₹ By wrong Operator Tricks
2. Instantly  You Will Rcvd 25₹ Cashback as Recharge points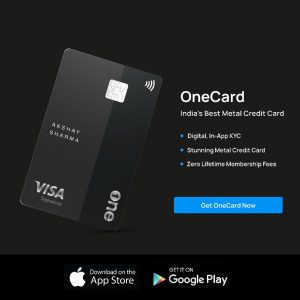 2) Again Recharge 25₹ with the Wrong Operator 
Instantly You will Receive  25₹ CB as Recharge Points
Recharge Got Failed You will Receive Recharge Points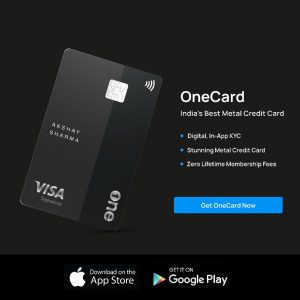 Then Purchase 50₹ Amazon Gc from Rc Points
How to Avail this Komparify Offer And Get 100% Cashback:-
First of all, go to Komparify from here
Now, login into your account or create a new one if you don't have one already.
Now, initiate a recharge/bill payment of Rs. 25 or more. You can buy gift vouchers too.
Proceed to the payment page and pay the amount via PhonePe Wallet.
Done. You'll get 100% Cashback (Upto Rs. 25 ) soon.
Additional Rs.200 Cashback with Paypal Click Here(Similar Steps)
Get Amazon Gift Vouchers From Komparify at Discount:-
This trick is just a combination of both the offers above. You get Rs. 25 Cashback on First 2 Transactions
Buy Amazon Rs. 50 Gift Voucher from Komparify and pay via PhonePe. You'll get Rs. 25 Cashback.
Now, again buy Rs. 50 Amazon Gift Voucher from Komparify and pay via PhonePe. You'll again get Rs. 30 Cashback.
Now, you are having Rs. 100 Gift vouchers and Rs. 60 cashback amount.
Again buy Rs. 50 Amazon Gift Voucher from Komparify. Use that Rs. 30 Cashback from earlier and pay remaining Rs. 20 Via UPI (must get cashback). You'll get Rs. 20 Cashback.
Repeat Step 4 again.
After you are done, you'll have Rs. 200 Amazon Gift Voucher and Rs. 40 Cashback. You spent total Rs. 140 from your pocket and you are getting Rs. 200 gift voucher and Rs. 40 Cashback.