People are innately emotional. Partners are possessive about their spouse while parents are insecure about their children. They have one thing in common; keeping an eye on their loved ones. They keep wondering about the other half like where they are going, why the spouse comes back from work so late or why the children returned late from the school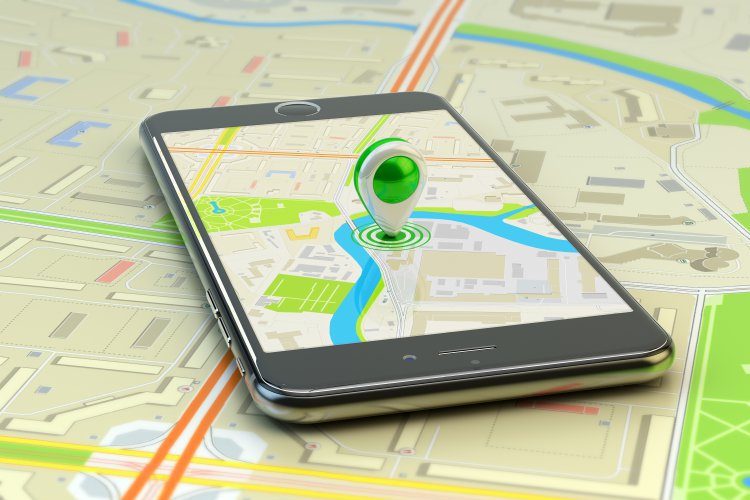 y r
Be it spouse or children, locating their movement is not easy. One can never keep following the other person every time. But instead of sitting on the doubts you should do something about it.
There can be several solutions to this problem. However, one should weigh on its pros and cons carefully because you would never want to ruin your relationship because of a silly move.
GPS phone tracking apps like xnspy.com are the solution to this issue. I will discuss in detail how this app can help track someone's location.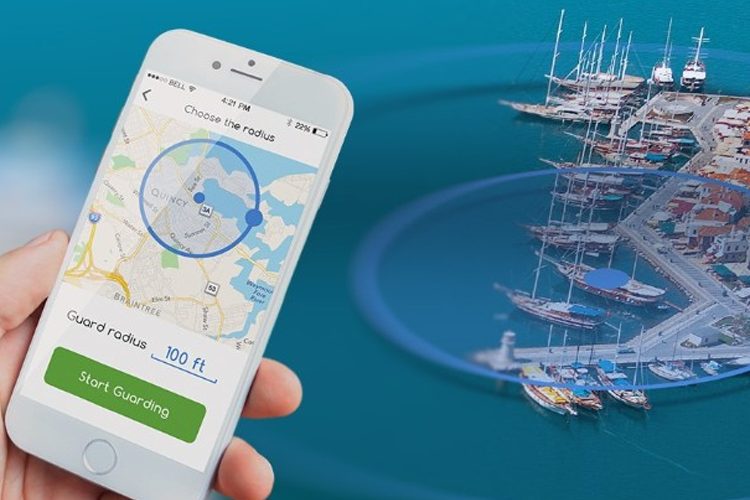 Why Xnspy?
Tracking someone's location can be done through many options. Besides GPS phone tracking apps, one can also hire a private investigator/spy that will keep updating about every movement of the target. This can be very expensive because it costs around $200 per hour. And rather intimidating because you are inviting the third person in your personal affairs.
There are also GPS car tracking apps that help find the location of the target. You can hide a GPS tracking device inside the car of your partner and locate her from any computer that has an internet connection. If the car already has a GPS device, then you can simply use a software for its tracking. But this method is feasible until he/she is using that vehicle. However, if they use the public transport or they use any cab service to conceal their location, this tracking method will most certainly fail.
Now comes the Xnspy; not only it is easy to use but can be accessed anywhere. Unlike the other two options discussed earlier, it can be used to monitor the location of spouse all the time. And it does not only come with a location tracker but a plethora of options to choose from.
It is non-traceable. After it's installed and activated on the target phone, there will be no icon or trace left. So you don't risk the targeted person getting suspicious.
It has a very diverse set of features, such as GPS tracking, message logging, browser history viewing, call monitoring, etc.

It is quite affordable. It comes with flexible plans to choose from depending upon your requirements.
How does it work?
Before I discuss its other features let me explain in detail how this GPS phones tracking app works. This is done in three simple steps:
Subscribe to Xnspy: Choose the right mobile monitoring subscription plan that serves your need.
Download and Install: The person who needs to track the location of someone must have access to the target person's cell phone. Then you need to install the app on the cell phone by using the credentials sent to you when you have subscribed.
Monitor: It takes a few minutes to get started with the app. Once it is installed, finish the setup by logging into your dashboard using the already provided credentials.
Accessing the Location:
Current Location: This GPS phone tracking app provides you with real-time GPS location of the target person's phone.
Location History: It keeps the target person's complete location log. It maintains a diary of all the locations they visit.
Monitor Specific locations: You can also monitor your loved ones at specific locations. You can find the target's location any time you like. It also provides the location during the calls.
Geo-Fencing: The app also has a feature of geo-fencing, which means you will be notified every time your targets leaves a certain territory like school, club etc.
Sundry Features:
Xnspy GPS phone tracking app comes with many other options besides tracking location. These include:
Complete call records including incoming and outgoing calls. This is accompanied by the time stamp and call log of the target phone.
It keeps all the recordings of the target phone's calls.
The app also gives access to the instant messaging apps and social media activity of platforms like Facebook, WhatsApp, and Tinder etc.
The user has access to the multimedia including pictures, videos and documents of the target phone
The Internet is loaded with phone tracking apps. All have their merits and demerits. But one must select any app according to their requirements. The one I discussed today is a precise solution for location tracking.