Paytm – New Offline money transfer feature
Paytm has come up with an offline cash transfer option for us Indians. All Indian citizens are now able to do cash transfers in the absence of internet. This goes without mentioning whether you have online connectivity or you use a smart phone. You may simply be staying in a rural area and using just a feature phone.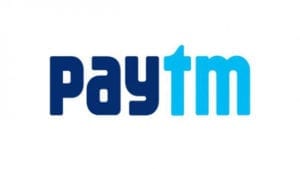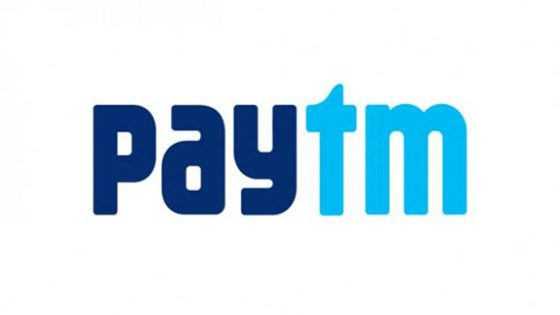 Paytm is certainly one of the most popular services when it comes to money transfer and recharge. Its users are now delighted to gain access to this efficient service even in the absence of online connectivity. Paytm has incorporated a new feature in order to facilitate offline money transfer. The Paytm wallets of feature phone users will enable them to initiate money transfers through a toll-free number 180018001234. It allows you to transfer and achieve funds instantly in your accounts even when you don't have any online connectivity on your end. It even helps you recharge your cell phones besides making payments in the absence of a smart-phone.
You must get your mobile phone number registered with Paytm in order to use this service. Once you have your Paytm account, you'll be able to call the above number tool-free from the one that's registered with Paytm.
One97 Communications Limited is running Paytm's digital payments. The new toll-free number of Paytm will be used for doing this offline transaction. You must first register your cell phone number with Paytm, and then obtain your four-digit PIN for activating and utilizing this service.
Creating your Paytm account on call?
The current Paytm users can use this service. It's really quite easy; all you need to do is to install your iOS or mobile app or log into your Paytm account. You may try it with someone else's smart-phone, but remember to log out and call 1800-1800-1234 for setting your 4 Digital Paytm PIN. You won't need any internet connectivity or a smart-phone for sending money.
Adding money to a Paytm Account
It's really simple once you have logged-in to your paytm account or installed your mobile application. You may add a top-up value to your Paytm account instantly by visiting a cash-in point anywhere in India. There are about 2, 00,000 such points in our country. This is meant to help both the merchant and the consumers in transacting money digitally.
Significance of the Paytm E-wallet
The benefits of E-wallets are understood all over the country, especially during the ongoing demonetization drive. The significance of this move is reflected with the toll-free number payment system launched by Paytm. Ever since the demonetization of big currencies, Paytm has successfully launched a number of value-added services. The latest peer-to-peer system launched by it enables merchants to send a text message for sharing a payment link to their customers. It's been backed by the launch of a multi-lingual interface by Paytm.
PayTM money is used in numerous pharmacies, multiplexes, restaurants, grocery shops, cabs and petrol pumps. You may choose to use it for meeting your utility bills besides a lot of other things like paying for shopping, booking tours, movie tickets etc. You may even use the offline option for doing recharges besides using online recharge coupons. These methods are gaining much popularity among the masses of late.