Phonepe UPI Offer :- Hi there. Welcome to BigTricks. This is Aniket Singh, back with one more offer. Many of you might already know about Phonepe. It comes up with great offers. It's back with one more. You can get free Rs. 100 Phonepe Wallet Cash through this offer. You just have to send money through Phonepe to other Phonepe users through UPI. Simple, isn't it? So, what are you waiting for? Loot this offer before it expired.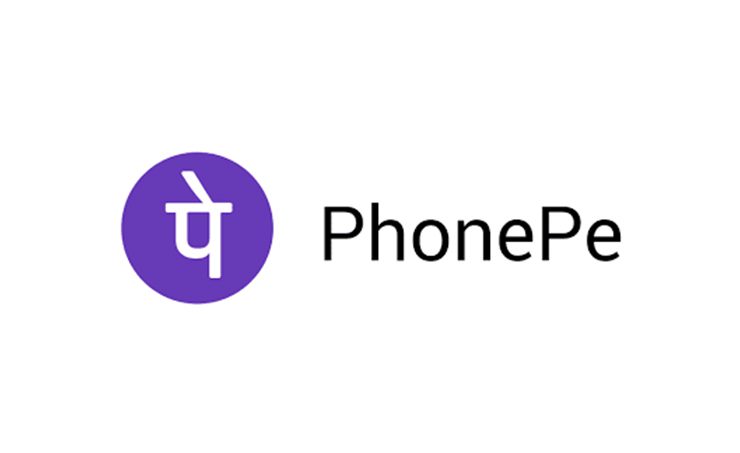 How to Get Rs. 100 By Sending Money :-
Now on you Phonepe app, click on Contact.
Select the contact whom you want to send the money. You can also send money to your secondary account.
Enter amount as Rs. 100( Rs. 100 is minimum amount to be send for offer)
Complete the payment Via UPI.
Now, send money to your other friends too through UPI.
You'll get Rs. 50 after your 10th transaction + additional Rs. 50 for your 20th transaction. Total Rs. 100

Also, if you refer 10 friends during this offer period, you'll get Rs. 75 per refer + additional Rs. 500 as bonus.
Terms and Conditions :-
Perform 10 successful referrals and get ₹1250 as referral cashback reward.
Referrers will default get ₹75 cashback for every successful referral (₹750) and an additional ₹100 on completing 10 successful referrals in the offer period
Additional cashback will be credited to the referrer within 5 working days of the end of the offer period.
Only 'successful referrals' will be counted towards this offer
A successful referral is when a user installs the PhonePe app after clicking on the referral link of the referrer and completes a money transfer to another PhonePe user through UPI on the PhonePe app for the first time
Referred friend must do their first ever money transfer to a PhonePe user (using phone number or a person with a '@ybl' BHIM UPI ID)
First ever money transfer must not be to a non-PhonePe BHIM UPI ID
Offer is valid from midnight, 16th July 2018 and is valid till 11:59:59 PM, 22nd July 2018
This offer can be availed once per user/bank account number/mobile number/mobile device
Cashback will be credited as PhonePe gift voucher balance within 5 working days of the end of the offer
In case the PhonePe wallet limit for the month has been reached(₹10000), the cashback will be credited on the first business day of the next month.
Offer is applicable on both iOS and Android devices.
Any cashback related queries should be raised within 30 days, post a successful transaction.
PhonePe reserves the right to award offers and related benefits as per internal policy decided by PhonePe from time to time.
PhonePe has the right to amend the terms & conditions, end the offer, or call back any or all of its offers without prior notice.
In case of any dispute, Phonepe reserves the right to resolve the same as per the Terms & conditions of any offer at its sole discretion