Cricket fans would be familiar with the many fantasy cricket apps available. To play them, they would pick a team to form the playing eleven, and prizes would be awarded based on their real-world performance.
For those looking for a different fantasy gaming experience, may we present cricket games based on the NFT world? The games have collectibles with in-game value and can be traded in the marketplace of the respective platforms. Though NFT-based gaming is in a nascent stage in India, with mounting crypto adoption, NFT-based gaming firms are gaining attention.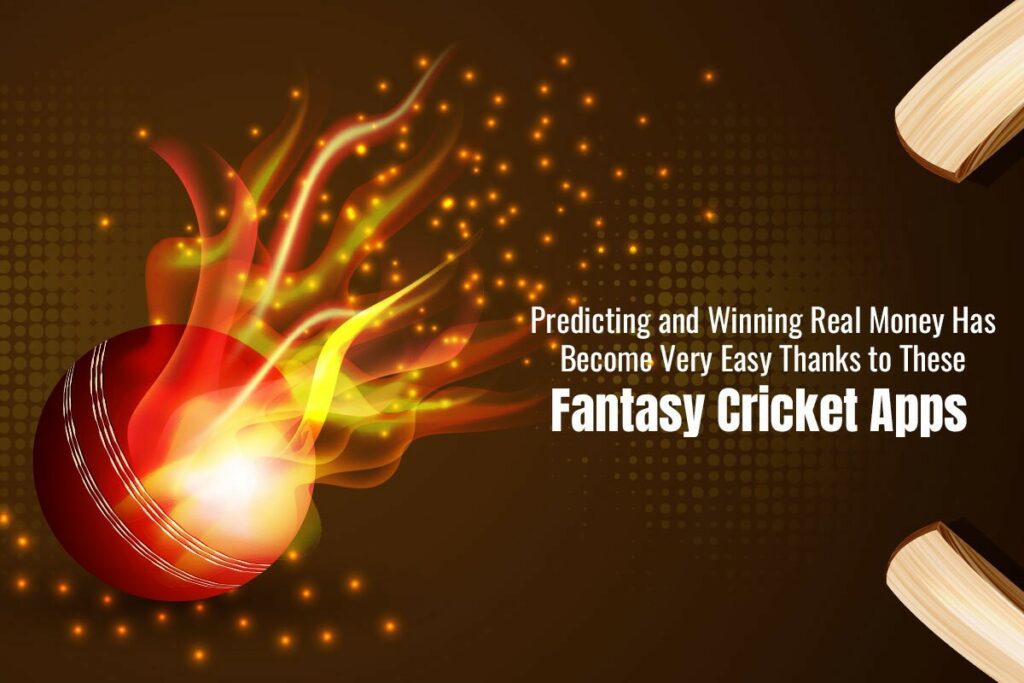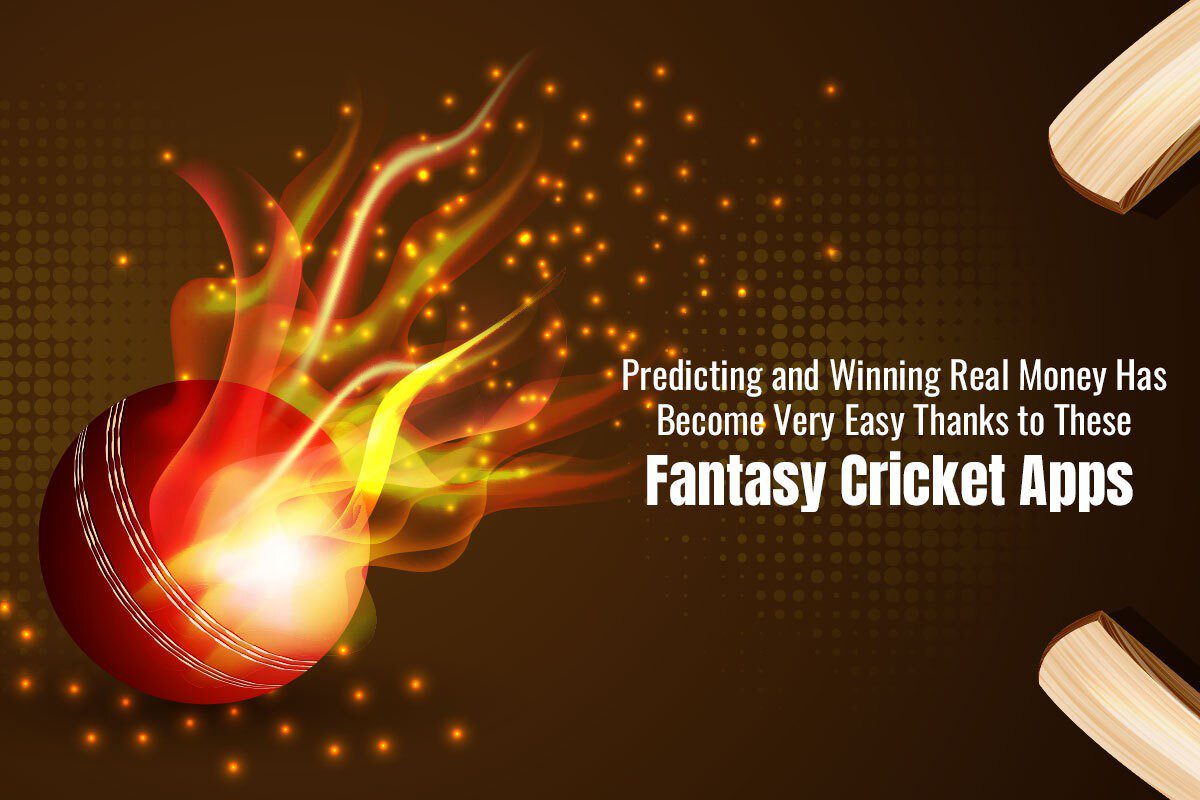 Referring to a report released by market research and consulting firm RedSeer, Forbes states that India's paid gamer base, including paid and NFT gaming, is set to touch 235 million in 2025, up from 80 million in 2020.
Among the more prominent NFT-based fantasy cricket apps are:
1. Striker Club:
Striker Club lets you collect and use NFT-based cricket trading cards for forming teams. These cards can be used in two leagues: fantasy and mini-fantasy. The fantasy league is a five-a-side contest, while mini-fantasy allows for six players a side.
Available are four contest varieties:
Pro Contests.
Grand Contests.
League Contests.
Head-to-Head.
The card requirements differ according to the nature of the contest. A pro contest, for example, requires 2-4 Common player cards and 1-3 Rare player cards to gain entry, and a rare head-to-head face-off requires the player to have three common cards and two rare cards should they wish to participate.
The Striker Club game offers five different playing cards based on their rarity. The more unique they are, the higher the points a user gains for including them in the fantasy team. These are:
Striker
Legendary
Epic
Rare
Common
Player cards can be got in one of four ways – through pack drops, combining the more common cards to get a unique card, or from the marketplace.
To know more about this fascinating new app, head on over to the Striker Club official website.
2. Swoop Fantasy:
Swoop Fantasy is a new entrant, having been launched in time for the IPL 2022 season. It is a free-to-play game that Swoop intends to make the premier crypto fantasy cricket app in India. It lets you form your dream team and puts you in the manager's shoes, thus allowing you to play and earn through your team.
To increase user engagement, Swoop has made available a beautifully made in-game NFT collection created by their in-house artists. It is a curated set of Cricket NFTs solely to collect and trade within Swoop.
Gamers may show off their NFTs in the game or within the collectibles of their Solana wallet. Apart from being able to take part in the drama the cricket season has to offer, they can also dive into the action.
Their initial release of five aesthetically pleasing Cricket NFTs is the first of many to come. The first pack of five has imaginative names such as:
Pinch Hitter.
Toe Crusher.
Chipper Keeper.
Sublime Spinner.
Flying Fielder.
Benefits of Swoop NFTs:
Gamers get access to premium contests for free.
In-app benefits include point boosts, free credits, and prize money.
Exclusive access to new features for a limited time.
Guaranteed merchandise drops at regular intervals.
3. Rario:
Rario's own in-house team of cricket enthusiasts has been instrumental in creating the platform allowing fans to collect, trade, and own unique digital assets representing their favorite players in cricket. This app boasts the largest licensed digital cricket collectible platform for giving the fans a ringside view of the sport.
Create squads with player cards and compete to win great perks such as VIP match tickets, an option to meet and greet your favorite player, and official merchandise. Stock up on player cards with perfectly recreated digital renditions of your preferred players, and use them on forthcoming games.
The various digital player cards go by the name Moment Cards and come in multiple tiers, each having its own availability caps depending on how rare they are. The rarer player cards appear sporadically, and if you find them, you can unlock more exclusive benefits.
These are categorized as under:
Unique
Black
Gold
Silver
Bronze
Blue
These cards can unlock a better gaming experience that comes with the ownership of this unique digital asset. Moment cards are wholly available only on the Rario platform and can be obtained via pack drops, auctions, and of course, the marketplace.
4. Cricket Stars from GoLive:
Aiming to bank on the excitement associated with Cricket and the ongoing IPL season. GoLive Games has unveiled Cricket Stars, an NFT-based cricket strategy based game.
As Cricket Stars is not based on the Pay-to-Play or Play-to-Earn model seen in other popular games, it offers players the thrill of cricket without investing in any in-game assets.
Players can acquire batting and bowling cards in the form of NFTs available at three different scarcity levels.
Cricket Stars presents players with six batting and six bowling card options to select from in each game. The player has to rely on their cricketing knowledge and pick the right batting card to score off their opponent's delivery. Likewise, when bowling, the player has to choose the suitable delivery to outfox and dismiss the batter.
By successfully tapping into the country's omnipresent cricket mania and the new-found craze for NFT-based digital games, these games have immense potential as they rush to fulfill the demand among gamers. With India being home to 1.5 million NFT users, NFT gaming is an idea whose time has come.