Reliance jio Will end The welcome offer on December 3 Instead on december 31st . jio stats that they cant provide Welcome Offer for more than 90 days according to TRAI's Law. so after Dec 3 users will not be able to get jio sim .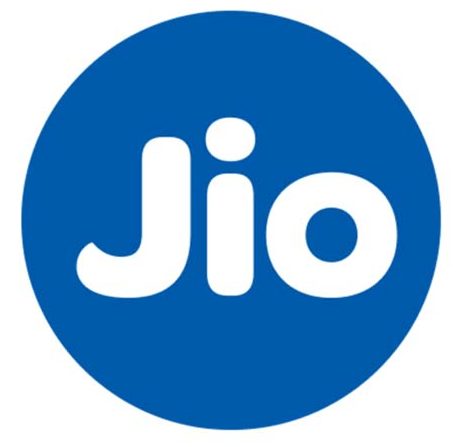 One SpokePerson from the jio Said that the Jio Welcome Offer or JWO "benefits of free unlimited Voice and data will be available to all subscribers up to December 31, 2016.
[irp]
the jio welcome offer was launched on Septmber 5 2016 so it has to be end on December 3 2016 although subscriber who already subscribed to Jio services will not be affected , all calls and data services will be active till 31st december but new users can't avail this offer after dec 3.
[irp]
Other Operators Like Airtel Bharti and vodafone  had also complained to TRAI  that given the free data offer is leading to an increased number of call drops. However, the regulator said the submissions made have been examined and "it is found that the tariff plans filed with Trai cannot be considered as IUC non-complaint, predatory and discriminatory, at present".
Read Also : Signup To Crownit App And Free Rs. 100 On Signup
Mukesh ambani , the chairman of Jio Telecoms already announced that From 1st January 2017. they will charge for their services according to the tariff plans however the access to the jio apps will b free for one more year that mean jio apps can be used till 31st December 2017.